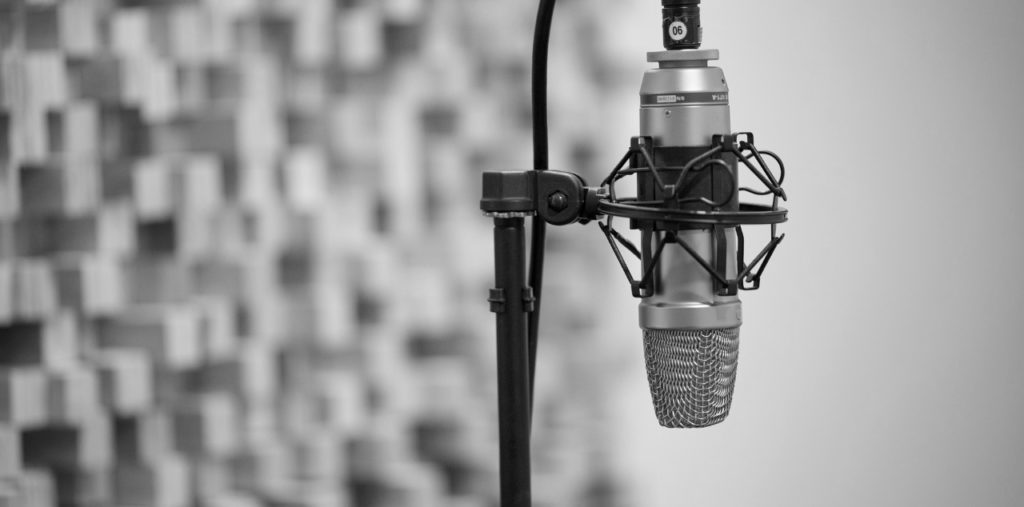 Our Work
Edge Studio has been in the business of audio production for over 30 years, and in that time we have produced projects for a wide array of clients, big and small, representing every facet of the voice over industry. Scroll down to view some of the many happy clients we have serviced over the years, and listen to some of those projects.
Via Transportation – Driver Orientation
Narrated apps are super common. Like this one, which came to us from a developer. They wanted their app to provide audio tutorials for their users. Thus much of the printed content was recorded as audio files. This is an excerpt. The client chose us to record their audio because clarity of the audio-information was crucial, and we specialize in exactly this.