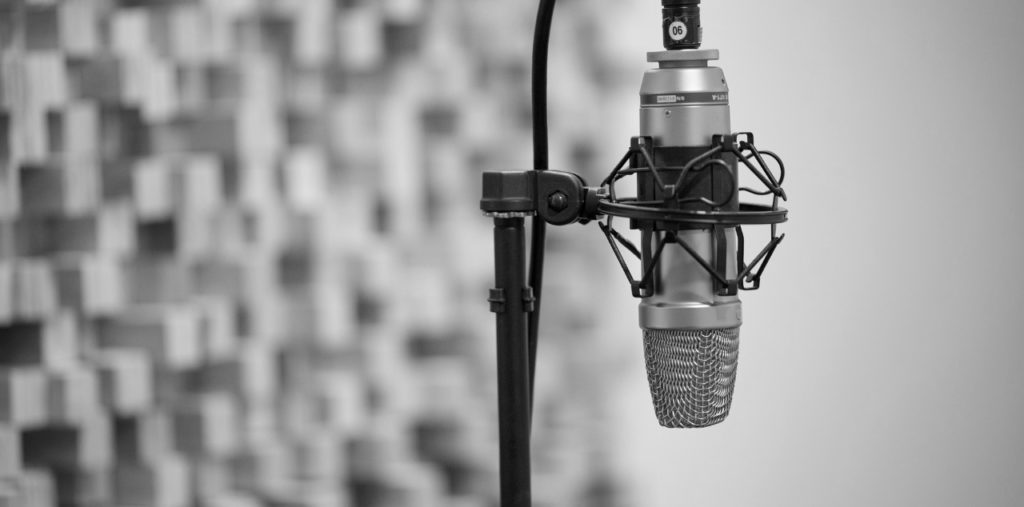 Our Work
Edge Studio has been recording, editing, and producing voiceover – in languages around the world – for nearly every type of media, business, organization, government department, and non profit imaginable.
Below is a sampling of projects our team has worked on.  From local businesses to international giants, from direct clients to contracted agency work, from new media to corporate training to film to commercials, we've 'been there, done that' tens of thousands of times.
Via Transportation – Driver Orientation
Narrated apps are super common. Like this one, which came to us from a developer. They wanted their app to provide audio tutorials for their users. Thus much of the printed content was recorded as audio files. This is an excerpt. The client chose us to record their audio because clarity of the audio-information was crucial, and we specialize in exactly this.