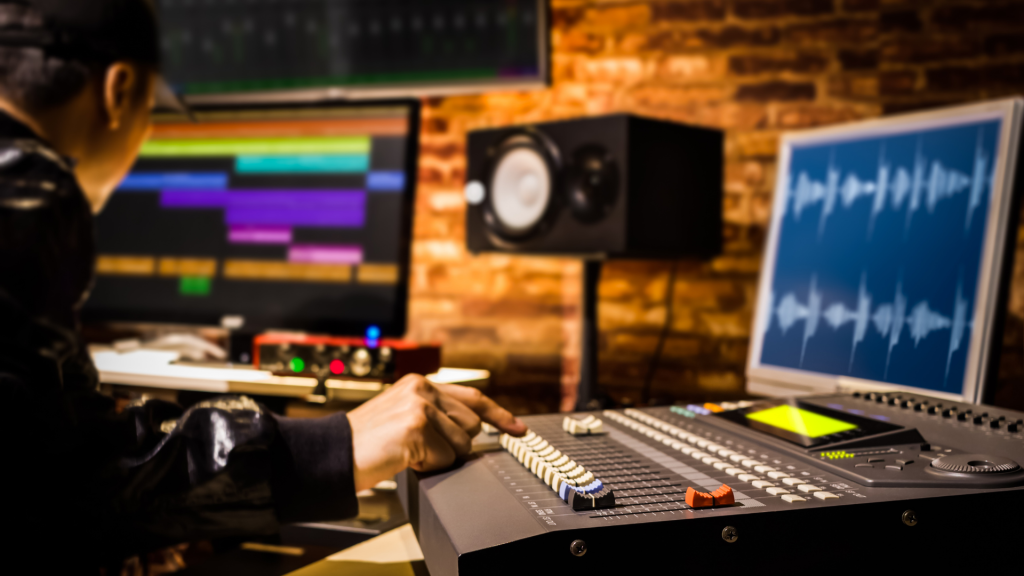 Podcast voice over
Podcasts continue to grow in popularity due to the interesting and diverse content, plus they are convenient for users to access.
Defined, a podcast is a recorded conversation or monologue that can be based on a variety of topics: current events, science, sports, films, politics, cars, relationships, books, and so on.
Voice Over and Audio Production that Leads the Industry!