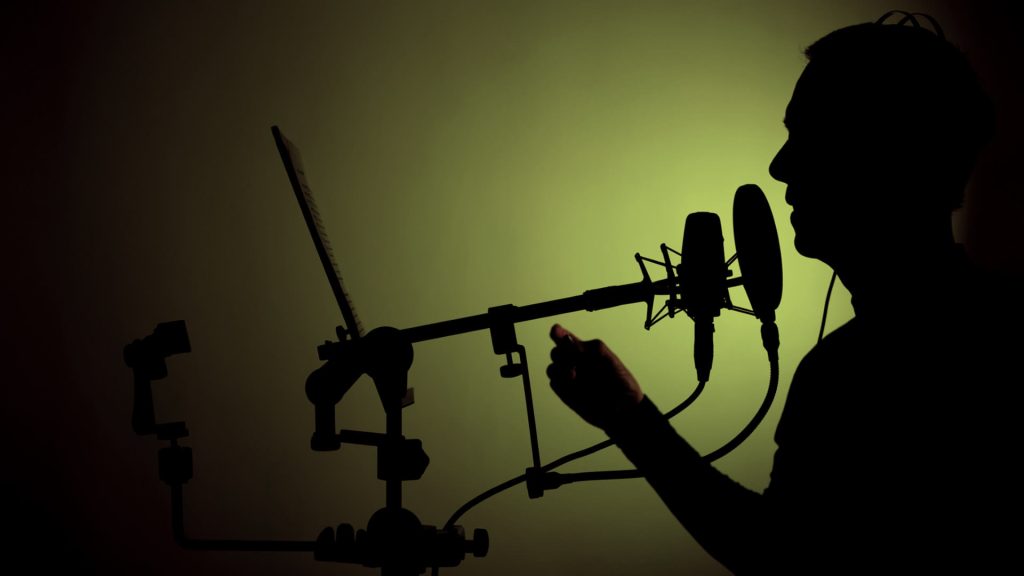 Add Voice Overs For Videos
A fitness video course, an animated series, a webinar, a product review on YouTube, a presentation, or a corporate training video – these are all examples of what can be voiced over in a professional recording studio. Sound is a key element for engaging your customer and delivering your message in the most effective way. A properly planned, recorded, and edited voice over for your video can become a powerful tool for advertisements, sales presentations, and all types of videos.
Voice Over and Audio Production that Leads the Industry!