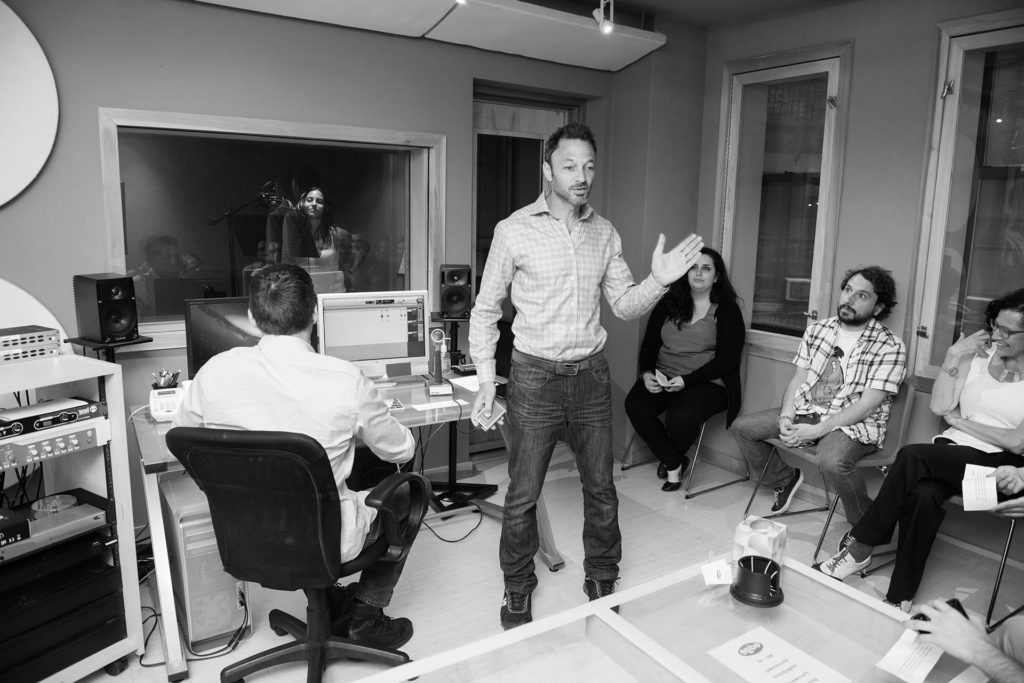 Overview of Training & Demos
Nobody offers as well-rounded a training program as Edge Studio. We believe in three fundamental building blocks of voice over training: robust class offerings, customized private coaching, and the creation of first-rate demos.
No two voices and goals are the same, so to reach your targets, every step of your voice over training is personalized to suit your schedule and your goals. This is possible because our team's vast knowledge and expertise cover virtually every segment of the industry.
We're also a prominent voice over production company and have unique resources and experiences which allow us to continually assess current trends, best-practices, and new sources of work. In other words, we can identify the type of work that you might be right for, and we can tailor your voice over training program and match you to instructors with that in mind.
See Class Schedule
Pick the Training Path That is Best Suited to You