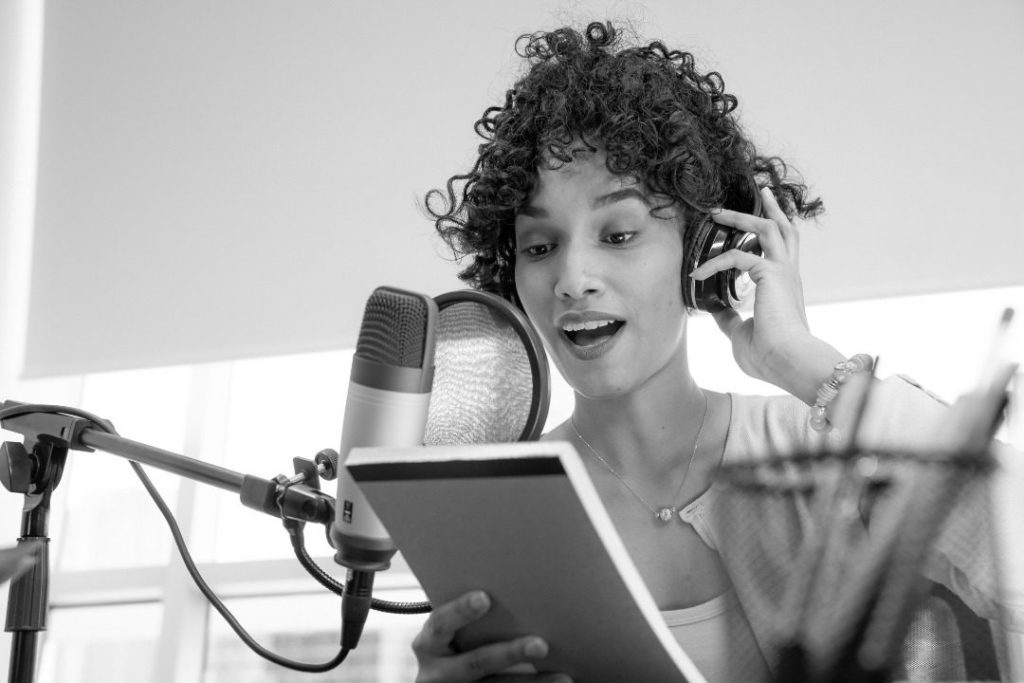 Testimonials & Success Stories
Student Success Stories
We believe ourselves to be successful at Edge Studio only when our students find success in the industry. Check out a few examples of students who have graduated from Edge's Training Program and who are now working voice actors.
I very much want to express to you my since and heartfelt thanks for the time you spent and the great patience and care which you showed in coaching me for the demo recording last autumn and winter. Your lessons brought me to a much clearer understanding of professional voiceover technique that I have since striven hard to retain.  The process of recording the demo itself on January 18th was exactly as I hoped it would be – the experience was dead on, and I am very, very pleased with the final product. The folks at Edge Studio were just "the Tops" to work with. The best!  Your personal guidance was the key element that made the process fall into place.
- Tom
I want to thank you for the informative and interesting workshop yesterday. I attended the Investigate Voice Over Workshop, and found it to be different from what I expected. I thought it might have included a pretentious expert who desired to put aspiring talent in its place. Nothing could have been further from the truth. The session was laid back, and we were put at ease immediately. Thank you. I feel so much more focused in the pursuit of my dream to become a working voice over artist!
- Henry
To everyone at Edge, I don't know where to begin with the thank yous! I recently received my 1st demo and I am thrilled! The entire process has been fantastic, thanks to all of you. Thanks for my "Edge-ucation" and for such an amazing experience. I can't imagine a better way to be introduced to and start off in the VO world! Thank you!!!
- Theresa
Just wanted to give some positive feedback on the Vocal Health webinar. I learned a lot from Lara, and came away with a better understanding of all the different facets of vocal health. I was a biology major in college, and I found the anatomy and biology that she presented us with to be super interesting!
- Jackie R
I just want to share that I really enjoyed the Technique 101 class with Danielle. She started the class off with some good exercises (physical, mental, vocal, etc.) and brought great energy to the class. It can be nerve-wracking reading out lout in front of a group of strangers, but she made it fun and informative. I really appreciated all the feedback she gave each student and the way in which she gave it. It was thoughtful, yet meaningful and I really learned a lot.
- Lenox