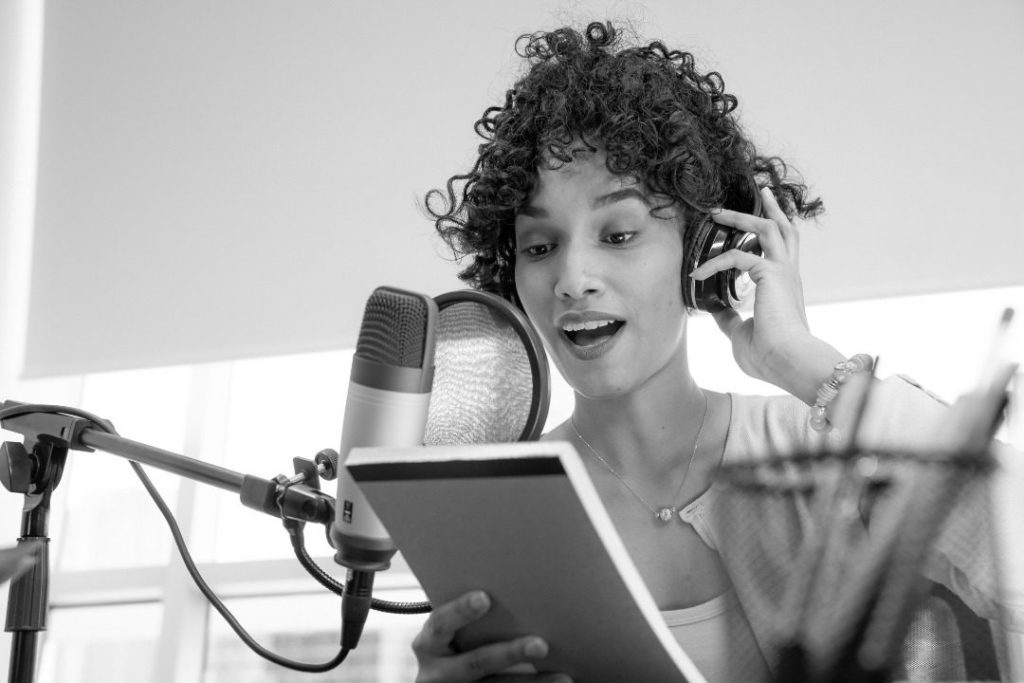 Testimonials & Success Stories
Student Success Stories
We believe ourselves to be successful at Edge Studio only when our students find success in the industry. Check out a few examples of students who have graduated from Edge's Training Program and who are now working voice actors.
Simply a quick thank you to Carol Monda and Edge Studio for last evening's session as the most informative hour of audiobook instruction I have ever had.  Carol is superb and she has pushed me on to the next level! I'm looking forward to many more sessions. Thanks.
- Patrick
I LOVE Edge Studio!!!  I have been taking the awesome classes and enjoying every minute of it!!  I can't wait until I can get one on one coaching from the wonderful coaches from Edge.  If you are new to edgestudio.com take classes, upload a demo and get critiques from your peers.  I have learned so much from them and have grown a thicker skin.  Also, the Edge staff is friendly, helpful and informative!!  I have been truly blessed to have stumbled onto this fantastic company and industry!! Thank you David Goldberg for creating Edge, and the wonderful information that you gave us!!
- Natalie
David also embodies a number of other characteristics that make him a top-notch coach.  I enjoyed working as a teacher prior to starting my voice over career, and when mentoring students I always strove to be tough but fair, honest and encouraging, and driven by a desire for excellence and a passion for helping students increase their skill level and successfully achieve their goals.  David surely strives for the same, and it's wonderful to have the opportunity to work with someone like David who not only shares a meaningful, client and student-centered philosophy but also excels at its execution!  I highly recommend David's services to others, and I look forward to working with him again in the future.
- Julie K
You guys don't realize how much I appreciate you! I believe there are not many other things more important in life than making Dreams Come True. I LOVE EDGE STUDIO and the opportunity you provide in helping to make my dream come true.
- Darryl
I just wanted to drop you a quick note to thank you for the Investigate Voice Over workshop. I learned more in those few short hours than I have from any other study I have done to date. You are a master instructor!
- Nancy