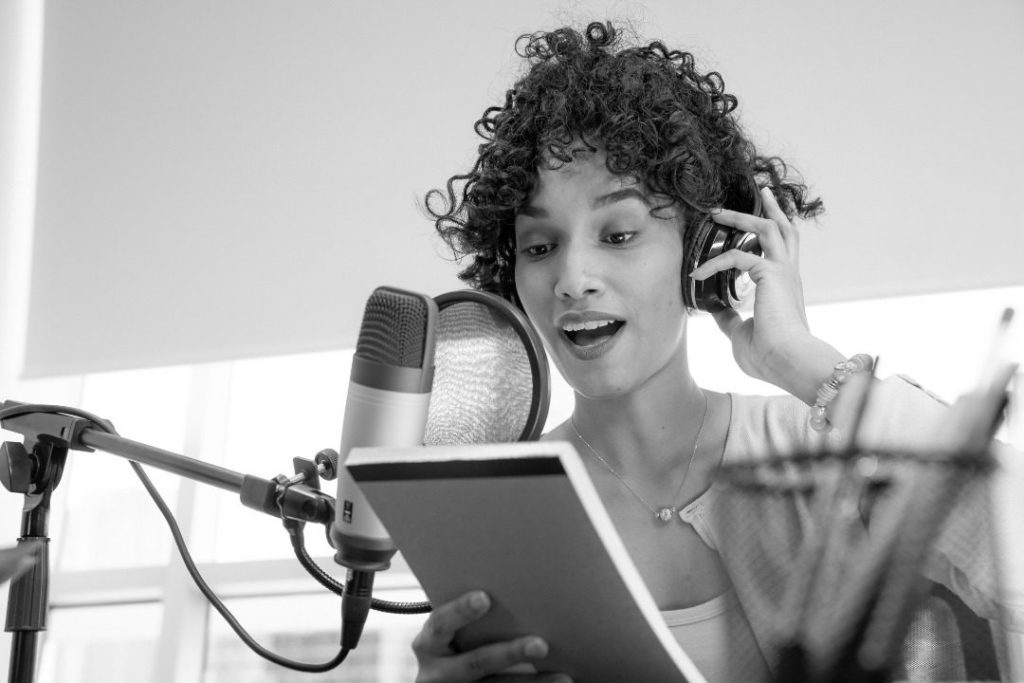 Testimonials & Success Stories
Student Success Stories
We believe ourselves to be successful at Edge Studio only when our students find success in the industry. Check out a few examples of students who have graduated from Edge's Training Program and who are now working voice actors.
I must say, the staff at Edge Studio go way beyond the definition of "passion" or "devotion" to their students and the VO business…I'm truly impressed:). They are so fabulous that I wish I worked for Edge!
- Lalia
Thanks so much, David!  You are a fantastic teacher (bet you hear that a lot!) and I am having such fun and learning soooooo much from you!!  Looking forward to your next class!
- Eva
To everyone at Edge, I don't know where to begin with the thank yous! I recently received my 1st demo and I am thrilled! The entire process has been fantastic, thanks to all of you. Thanks for my "Edge-ucation" and for such an amazing experience. I can't imagine a better way to be introduced to and start off in the VO world! Thank you!!!
- Theresa
Hi, Edge!  Thanks for the notes!  They, along with the notes I wrote on my train ride home, are definitely helpful!  I had a great time training with Danielle yesterday! She's a warm person, and I was very comfortable with her right from the start. Her tips and insights were incredibly helpful ~ seemingly little changes really made a big difference that I could hear right away! I couldn't believe how quickly the hour went, and I walked away with a lot more information and things I will definitely be focusing on more during practice and future reads.  Thanks so very much again! I am so looking forward to future private coaching sessions!
- Patty
After studying at Edge Studio for a while now, I wanted to tell you how much I've enjoyed being a student here. From the quality of the ENTIRE STAFF to the classes you offer shows you are always right on the pulse of the industry. I have not come across any other place where I feel I could get this level of training. You and the staff make being a student Fun and Interesting . Thank you for putting together such a great place to learn !
- Steve