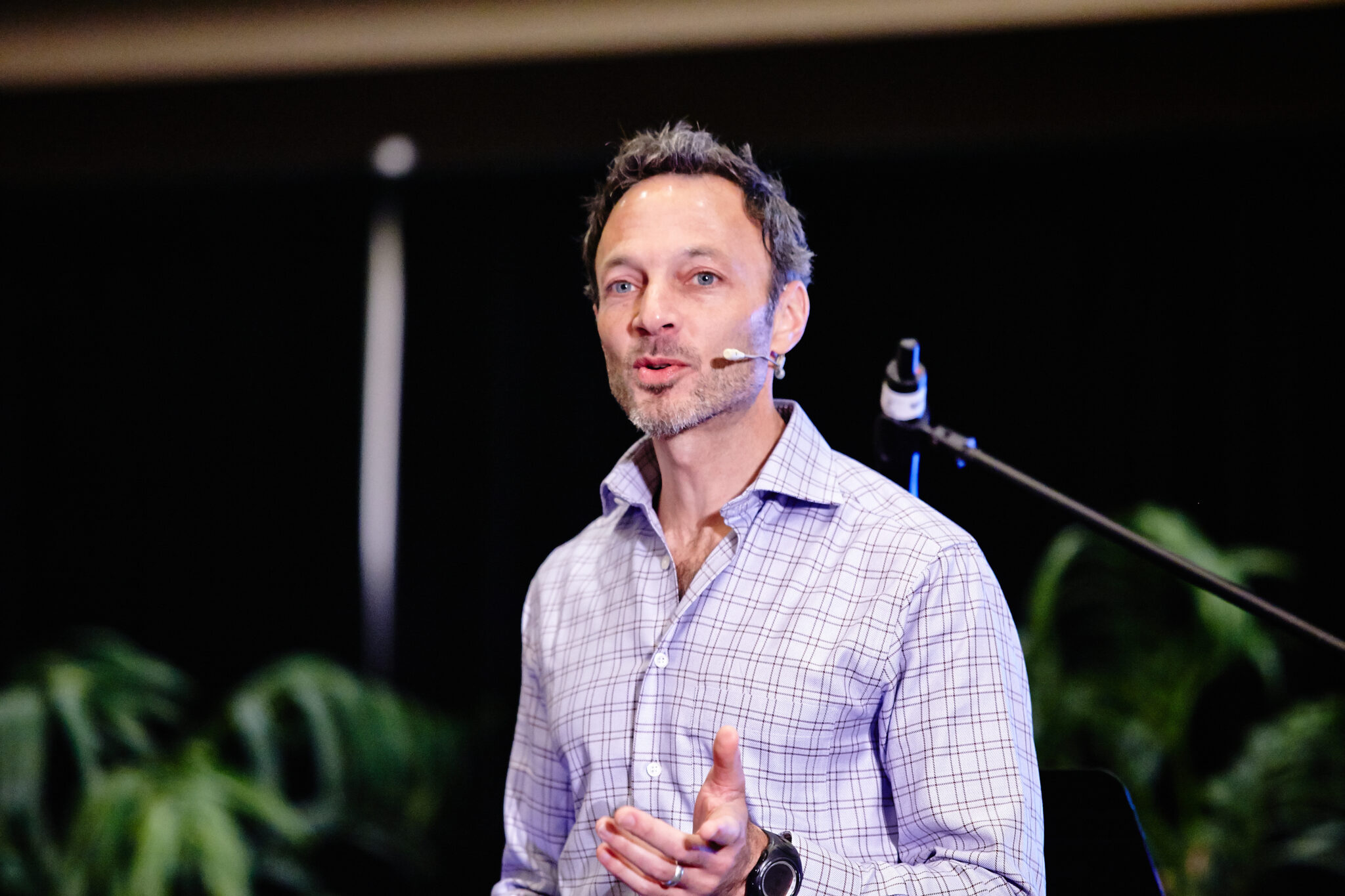 Voice Coaching
& Voice Over
Donated to Democratic Campaigns that Matter.



We are donating

Voice Coaching

(100% in-kind)
To help candidates boost listening-engagement & inspire voters…
We will proudly give candidates our full service, including: (1) Mock debates, interviews, speeches, and podcasts, (2) Speaking techniques that help you sound likeable while being direct, maintain listener engagement, sound comfortable when giving and receiving criticism, garner trust, and persuade listeners, (3) Articulation techniques that help you sound clear – even when language barriers exist, (4) Confidence coaching to hide nerves and get over stage fright, and (5) Accent reduction to allow for clearer conversation.
Voice coaching for:
Live & taped political speaking events
Debates
Interviews
Campaign speeches
Voice coaching can be available online (via Zoom) and in-person (at our studios in New York City, Los Angeles, and Washington DC).  AND last-minute prep sessions and quick phone reminders as you need 24/7.
And we are donating

Voice Over Recording

(100% in-kind)
To provide campaigns broadcast-ready campaign recordings…
We will give campaigns everything they need, including casting, auditions, voice-direction, recording, editing, and mix with music.  For celebrity spokespeople, we assist in securing celebrities who will donate their voice.  For professional voice actors, we cast and supply demos and auditions of narrators who will donate their voice.  For candidates who want to record their own voice over, we prep and voice-direct you to sound like an experienced narrator.
Voice over recording for:
Political ads (network and local TV and radio)
Podcasts
Commercial taglines (E.g.: "I'm Joyce Kanton and I approve this message.")
Social media ads
Fundraising videos
Voice over recordings can be in-person (at our studios in NYC, LA, and DC) and online (through your computer) via our remote-connection ipDTL link and Source-Connect software.
Spanish campaign services also available.
We provided voice over for President Obama's campaign.
"I'm not saying President Obama won because we donated voice over to his campaign. I'm just glad we did our part."
Hi, I'm David Goldberg, Chief Edge Officer of Edge Studio. I began this business 34 years ago in my dorm room.
Now we're an international team of specialized voice coaches who regularly voice-direct CEOs, politicians, celebrities, and authors – for audiobooks, commercials, interviews, media, podcasts, presentations, & investor videos.
We voice-coach & record
The CDC

U.S. Census Bureau

McKinsey Consulting

The International Monetary Fund

USA Network

Mercedes Benz

Volvo

Kia

Department of Justice

Pandora

United Healthcare

Howard Hughes Medical

Crossfit

The Hartford

Hilton

Marriott

National Geographic

Disney / Pixar

Marvel

Oracle

Smithsonian

SPCA

Aetna
We're deeply committed to upholding human rights, environmental safety, fairness, justice, and equality.
Our passion drives us to support more than 20 agencies, organizations, and presenters through in-kind donations of voice coaching and recording services.
While we remain dedicated to creating a meaningful impact to your campaign, the extent of our donation may be limited by time commitment, availability, or usage terms.
Start here
Call 212-868-EDGE (weekdays 9am-5pmET)
or email [email protected]
or complete the following form