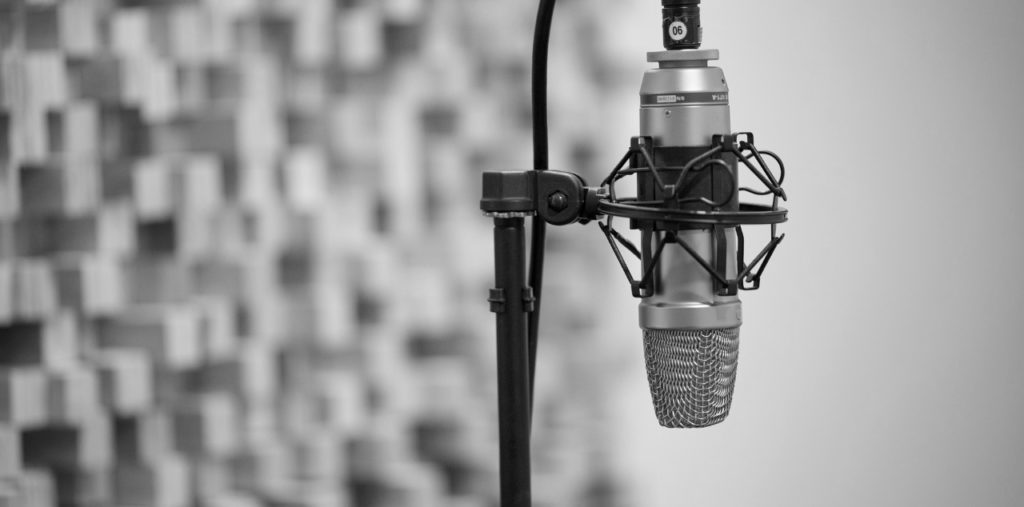 Our Work
Edge Studio has been in the business of audio production for over 30 years, and in that time we have produced projects for a wide array of clients, big and small, representing every facet of the voice over industry. Scroll down to view some of the many happy clients we have serviced over the years, and listen to some of those projects.
Marriott Smart Phone App
When Marriott Hotel was ready to launch their app, they wanted a professional sounding voice actor to help advertise that product along with all of its features and convenience. With the growing popularity of apps for businesses of all kinds, our job was to ensure that all users – even those who do not speak fluent English – could easily get a sense of the company and their new app; after all, Marriott is an international company. We cast and recorded a voice actor who naturally engages listeners and who has inherent timing that brings warmth and humor to Marriott's brand. Take a listen to the Marriott Mobile app advertisement we recorded.