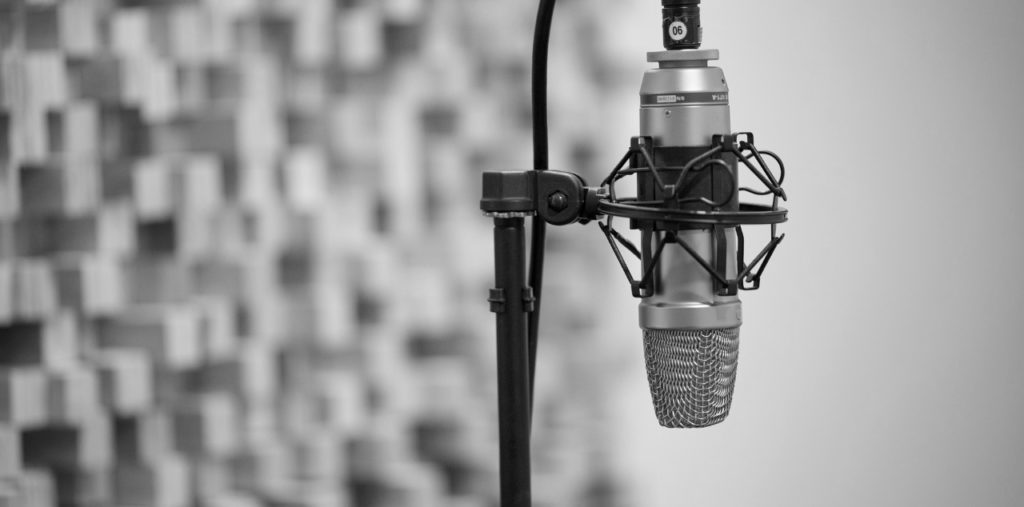 Our Work
Edge Studio has been recording, editing, and producing voiceover – in languages around the world – for nearly every type of media, business, organization, government department, and non profit imaginable.
Below is a sampling of projects our team has worked on.  From local businesses to international giants, from direct clients to contracted agency work, from new media to corporate training to film to commercials, we've 'been there, done that' tens of thousands of times.
Kena: Bridge of Spirits – 2021 Game Awards Winner
When Ember Lab, makers of the award-winning video game Kena: Bridge of Spirits, were looking for a reliable and first-class studio to record voice over for their game, they knew to come to Edge Studio.  The creators of this wonderful third-person action-adventure game needed to find a voice for Rusu, one of the most important characters in the game, they relied on Edge to make it happen.  We turned to our deep and long-standing group of trusted actors to find a person with the perfect voice for a character who mentors our hero Kena through the trials and tribulations of being a Spirit Guide in this fantastical adventure.  Listen and watch below!
Kena: Bridge of Spirits has just won the awards for Best Debut Indie and Best Indie at The Game Awards!  In the Best Debut Indie category, they were up against heavy hitters like Valheim, Sable, The Artful Escape and The Forgotten City.  In the Best Indie category, they beat out strong competition like Loop Hero, 12 Minutes, Inscryption and Death's Door.  A truly impressive showing that they were able to walk away with the awards in both categories, and it points to a very bright future for the development team.  No great interactive experience like this is complete without great voice over to immerse you in these worlds, so thanks to the whole development team for putting their trust in Edge Studio to bring their characters to life.  Alan Adelberg,  a regular around Edge, did a fantastic job lending gravitas to this integral character, and you can read a full write-up of his involvement in the project on Ember Lab's website.
A story-driven action adventure, the game seamlessly blends narrative with exploration, puzzle solving, and fast-paced combat for a beautiful, immersive journey. This gorgeous adventure takes players on a journey of self-discovery as Kena restores balance to an ancient village in a once thriving environment. Players take on the role of Kena, a young Spirit Guide on a quest to uncover the mysterious story surrounding the demise of the village.  Using her staff and the help of her collection of tiny companions known as the Rot, the player will disarm adversaries, unlock new skills, uncover secrets, and restore the beauty of the land.
We at Edge Studio are so proud of our work on Kena: Bridge of Spirits and so proud of the development team at Ember Lab who put it all together.  Watch the clip below to see Mike and Josh Grier accepting the award for this spectacular game: