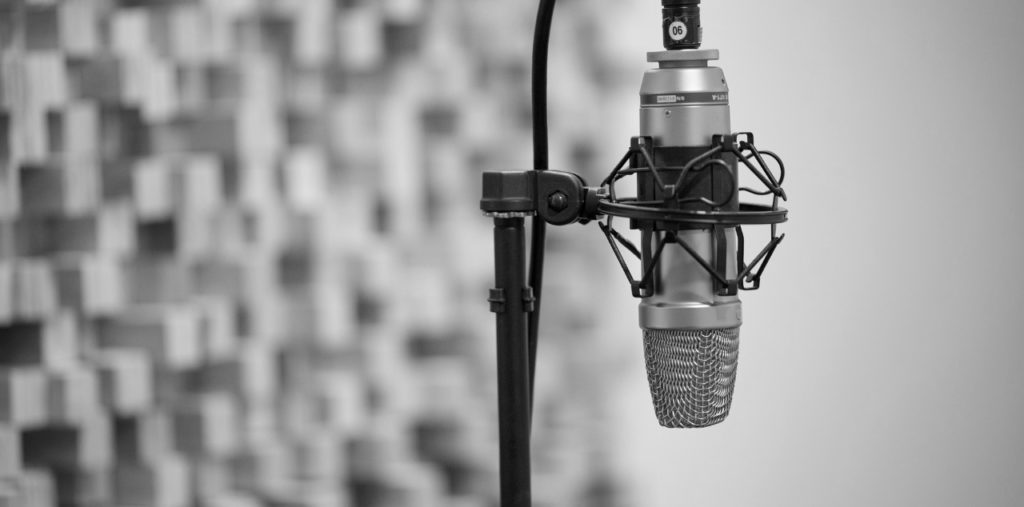 Our Work
Edge Studio has been recording, editing, and producing voiceover – in languages around the world – for nearly every type of media, business, organization, government department, and non profit imaginable.
Below is a sampling of projects our team has worked on.  From local businesses to international giants, from direct clients to contracted agency work, from new media to corporate training to film to commercials, we've 'been there, done that' tens of thousands of times.
International Yacht Collection (IYC) Documentary – French Language
Clients come to Edge Studio for many reasons. One is when they need super accurate translation, localization, and dubbing into other languages, with high quality audio that syncs to their video. Like this example of an English-to-French project we produced on sailing. The beautiful visuals and a powerful soundtrack required pristine voice over narration with precise timing. Whether in multiple languages, accents, or even different dialects, Edge Studio has been dubbing films like this for decades. With special software that allows timing to be exact, a large voice over narrator library to select voices from, and our experienced teams, ADR projects like this always come together very well.