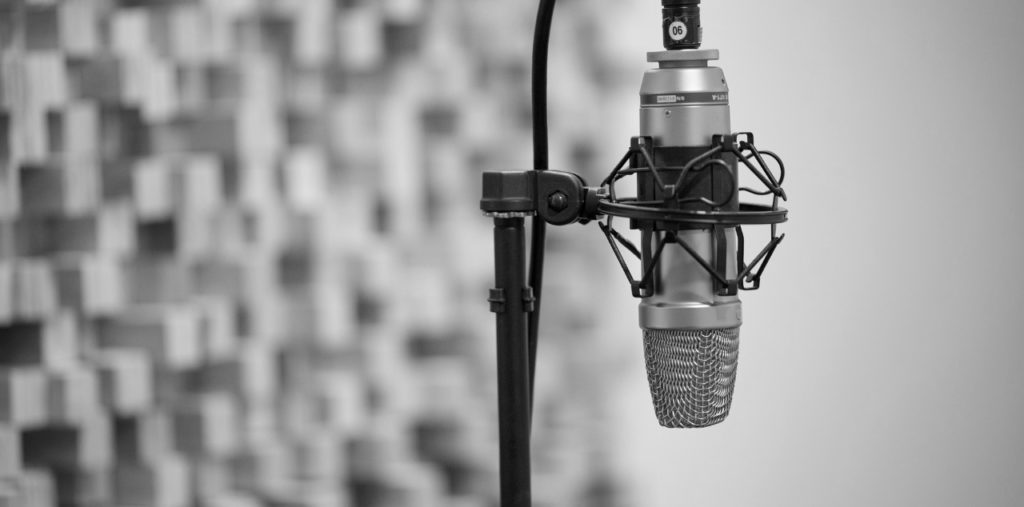 Our Work
Edge Studio has been recording, editing, and producing voiceover – in languages around the world – for nearly every type of media, business, organization, government department, and non profit imaginable.
Below is a sampling of projects our team has worked on.  From local businesses to international giants, from direct clients to contracted agency work, from new media to corporate training to film to commercials, we've 'been there, done that' tens of thousands of times.
Chernobyl: Terrrorist Attack
Silden, the company that developed Chernobyl: Terrorist Attack, wanted us to record voice over for this first-person shooter. It's a highly detailed game, with vivid, living environments with plant life, animals, birds and atmospheric effects. So the soundtrack required a lot of layering behind the voice over tracks, something we're experienced with. As with most video game recording, organization of audio files is essential, as it allows individual audio files to quickly be played and layered as called for. While this game had a lot of audio files, we got through them all without a hitch. And the game looks and sounds terrific.