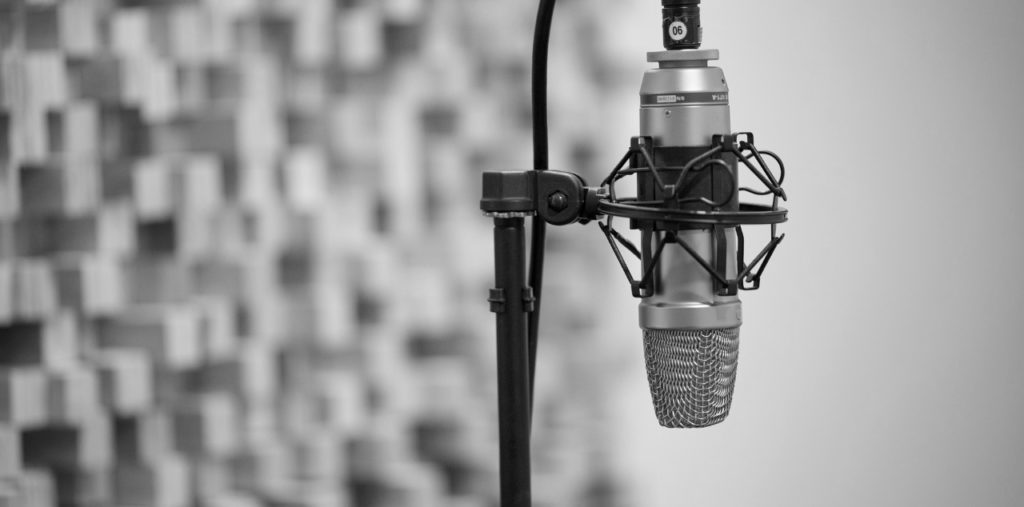 Our Work
Edge Studio has been recording, editing, and producing voiceover – in languages around the world – for nearly every type of media, business, organization, government department, and non profit imaginable.
Below is a sampling of projects our team has worked on.  From local businesses to international giants, from direct clients to contracted agency work, from new media to corporate training to film to commercials, we've 'been there, done that' tens of thousands of times.
American Lung Association
We love projects that begin with well-written storyboards, quality video, and positive messaging. So we were very proud to provide the voice over for the American Lung Association. We regularly work with many health-based organizations, and chose this particular video to post on our website because the storyboard, video, and messaging is so positive. We and the client are proud of this production. Please take a listen and feel inspired by the take-away message.