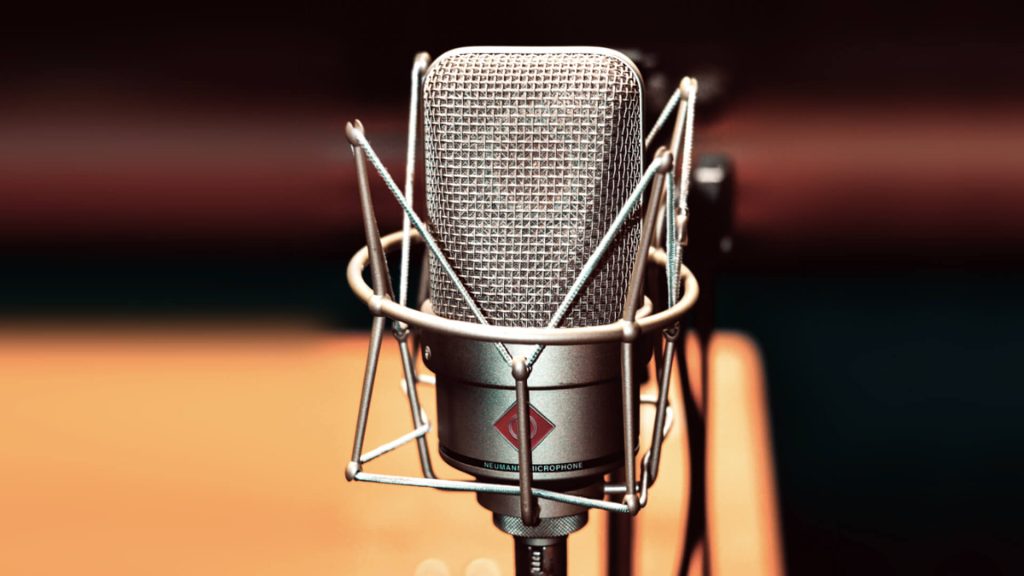 Voice Over for International Language Applications
Native language voice actors – with appropriate accent and dialect – is critical in the voice over world.
It leads to quality and successful film (think dubbing and ADR), corporate videos, elearning language  education, commercials, and all forms of communication.
Which is why Edge Studio has such experience, casting and recording voice over in 40+ languages – including localization and adaptation.
We work remotely, and in New York City, Los Angeles, and Washington DC.