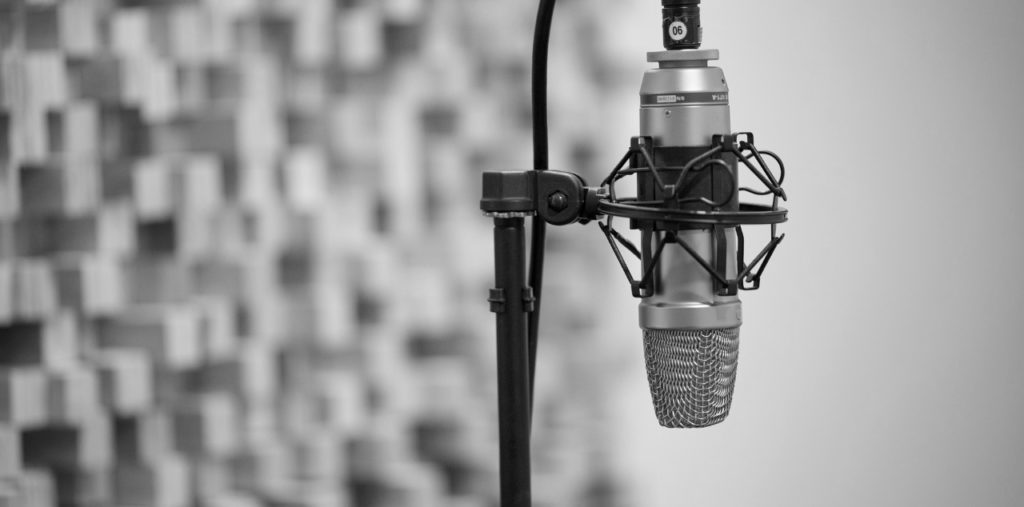 Our Work
Edge Studio has been recording, editing, and producing voiceover – in languages around the world – for nearly every type of media, business, organization, government department, and non profit imaginable.
Below is a sampling of projects our team has worked on.  From local businesses to international giants, from direct clients to contracted agency work, from new media to corporate training to film to commercials, we've 'been there, done that' tens of thousands of times.
Center for Applied Linguistics (CAL)
Sometimes clients need something very unique. A project recorded with very specific direction. Something that requires a team of voice actors, directors, engineers, and administration to collaborate. We love working on projects like this because many of our teams here at Edge work together to get the client what they want. Center For Applied Linguistics is this way. Each year, they have tens of thousands of files to record, requiring the upmost organization, a very special vocal pacing and style, and super fidelity. And each year we deliver. Listen, you'll hear a unique vocal style; educational, articulate, factual. It's what they want and it's what we deliver. Year after year.