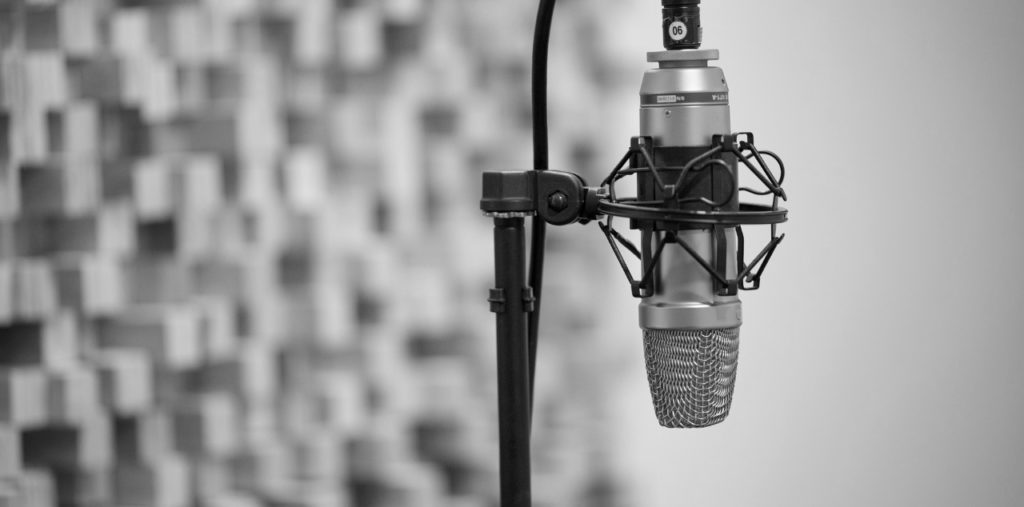 Our Work
Edge Studio has been in the business of audio production for over 30 years, and in that time we have produced projects for a wide array of clients, big and small, representing every facet of the voice over industry. Scroll down to view some of the many happy clients we have serviced over the years, and listen to some of those projects.
Center for Applied Linguistics (CAL)
Sometimes clients need something very unique. A project recorded with very specific direction. Something that requires a team of voice actors, directors, engineers, and administration to collaborate. We love working on projects like this because many of our teams here at Edge work together to get the client what they want. Center For Applied Linguistics is this way. Each year, they have tens of thousands of files to record, requiring the upmost organization, a very special vocal pacing and style, and super fidelity. And each year we deliver. Listen, you'll hear a unique vocal style; educational, articulate, factual. It's what they want and it's what we deliver. Year after year.