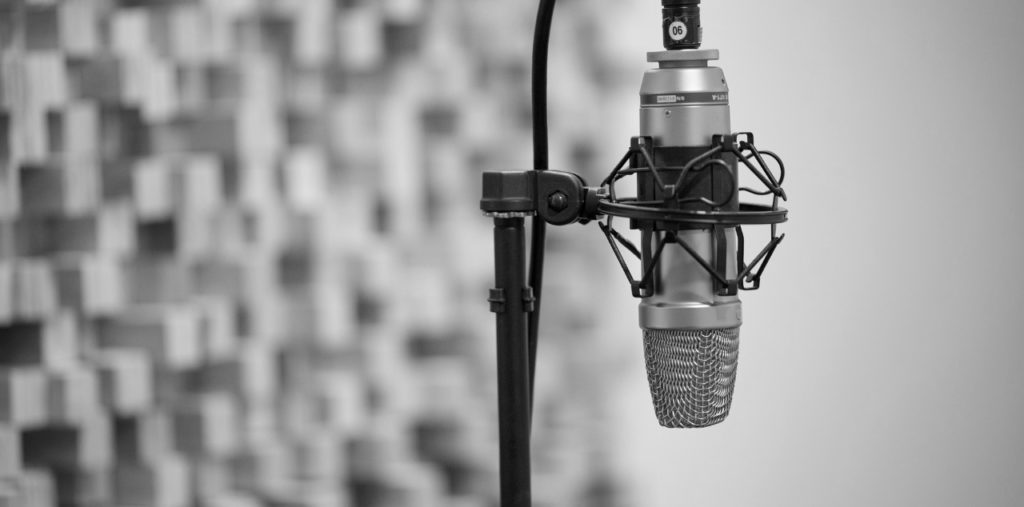 Our Work
Edge Studio has been recording, editing, and producing voiceover – in languages around the world – for nearly every type of media, business, organization, government department, and non profit imaginable.
Below is a sampling of projects our team has worked on.  From local businesses to international giants, from direct clients to contracted agency work, from new media to corporate training to film to commercials, we've 'been there, done that' tens of thousands of times.
Prison Food: The Philippines
This very powerful Discovery Channel documentary required a very powerful soundtrack. And we were asked to produce it. The sound effects, the music, the sound bytes, all mixed with the voice over, created just that. The show's producers were familiar with our work and relied on us to deliver finished audio files that they could then sync with the visuals. The final film is very powerful and educational, hallmarks of Discovery's body of work.  We're glad we could help maintain the standard of quality that their viewers are accustomed to.