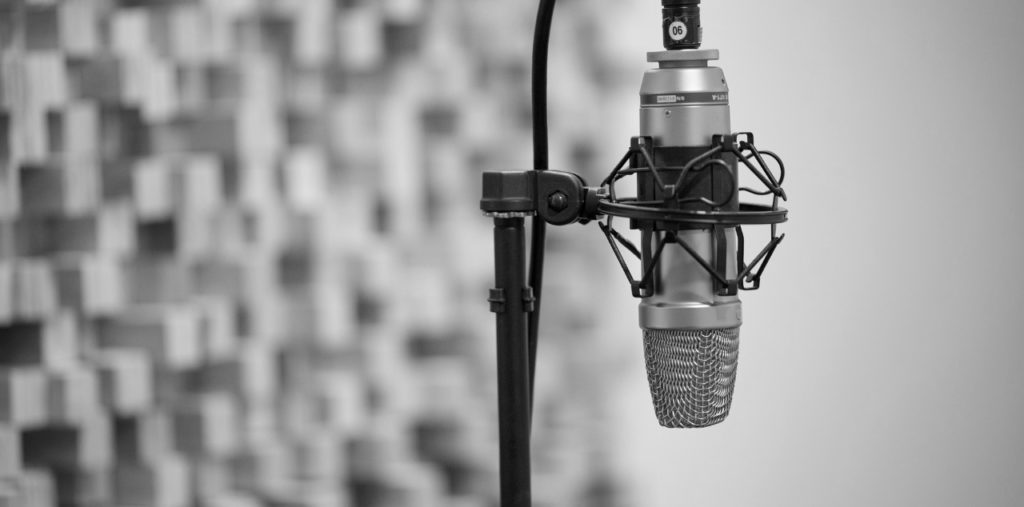 Our Work
Edge Studio has been in the business of audio production for over 30 years, and in that time we have produced projects for a wide array of clients, big and small, representing every facet of the voice over industry. Scroll down to view some of the many happy clients we have serviced over the years, and listen to some of those projects.
Royal Caribbean International – Alaskan Cruisetours
Travelogues have been around for a long time. They combine documentary-style information with commercial-style sales pitches. For Royal Caribbean International, we have recorded a large number of them. Some recordings are audio-only, some are synced with visuals (as is this snippet). They require a very positive and exciting vibe – to maintain listener engagement, with a compelling and friendly voice – to encourage sales. To be successful, this unique combination requires precision voice directing and music selection. When paired correctly, as Royal Caribbean felt we did, the product works very well. Which likely explains why the client brought numerous projects, year after year, to us.