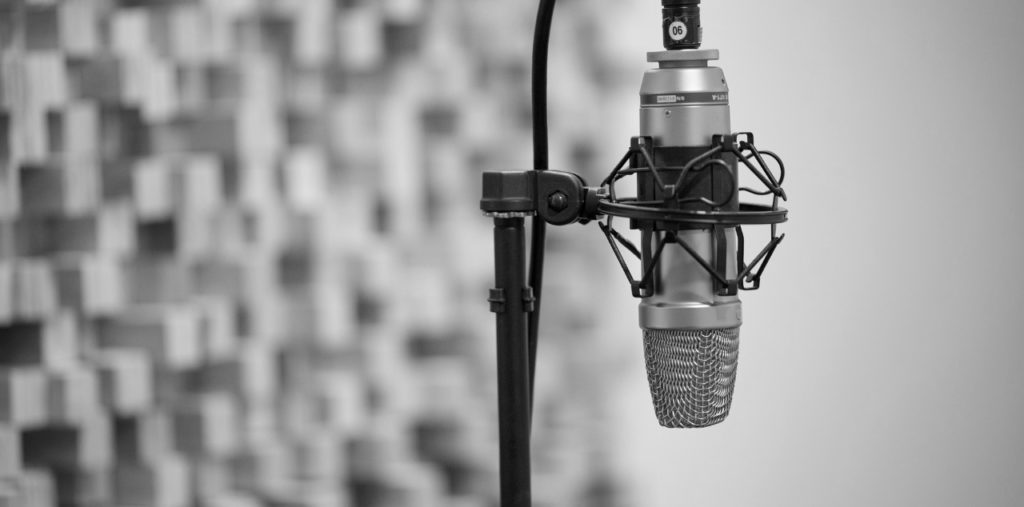 Our Work
Edge Studio has been recording, editing, and producing voiceover – in languages around the world – for nearly every type of media, business, organization, government department, and non profit imaginable.
Below is a sampling of projects our team has worked on.  From local businesses to international giants, from direct clients to contracted agency work, from new media to corporate training to film to commercials, we've 'been there, done that' tens of thousands of times.
Royal Caribbean International – Alaskan Cruisetours
Travelogues have been around for a long time. They combine documentary-style information with commercial-style sales pitches. For Royal Caribbean International, we have recorded a large number of them. Some recordings are audio-only, some are synced with visuals (as is this snippet). They require a very positive and exciting vibe – to maintain listener engagement, with a compelling and friendly voice – to encourage sales. To be successful, this unique combination requires precision voice directing and music selection. When paired correctly, as Royal Caribbean felt we did, the product works very well. Which likely explains why the client brought numerous projects, year after year, to us.