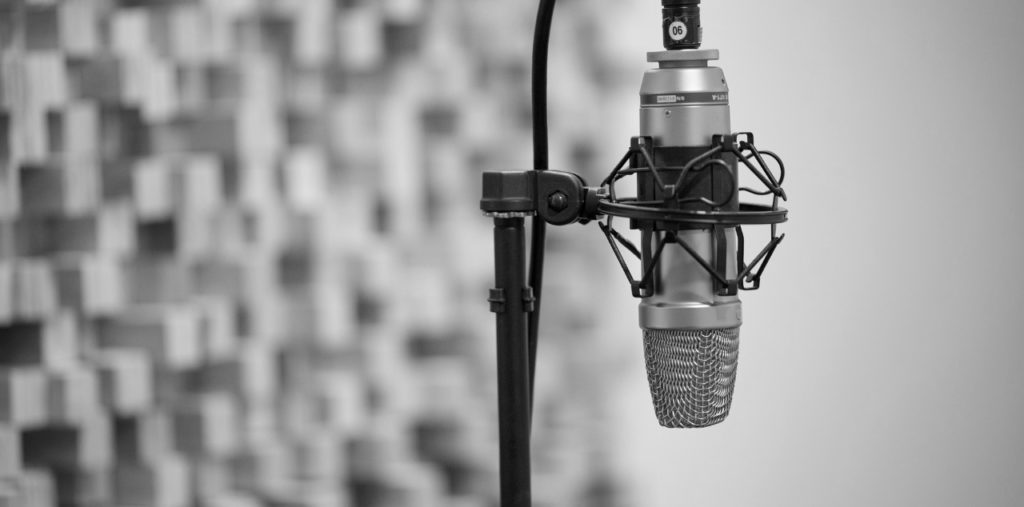 Our Work
Edge Studio has been recording, editing, and producing voiceover – in languages around the world – for nearly every type of media, business, organization, government department, and non profit imaginable.
Below is a sampling of projects our team has worked on.  From local businesses to international giants, from direct clients to contracted agency work, from new media to corporate training to film to commercials, we've 'been there, done that' tens of thousands of times.
US Centers for Disease Control and Prevention (CDC)
Edge Studio records voice over for many government departments, including the CDC (The US Centers for Disease Control and Prevention). Government departments and agencies know that we commonly sign NDAs, work well with systematic processes, produce high quality audio, and typically complete jobs before our imposed deadline. This is why the CDC uses Edge Studio.