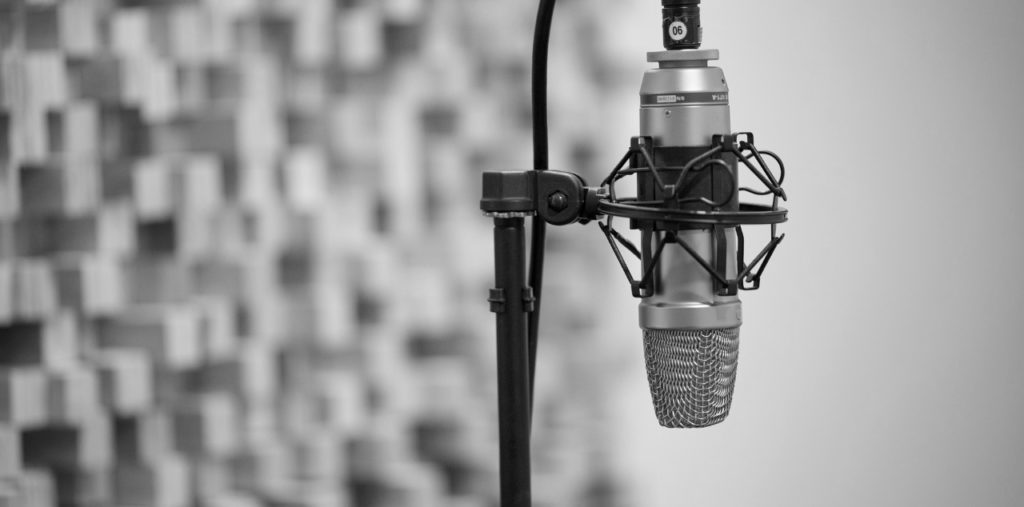 Our Work
Edge Studio has been in the business of audio production for over 30 years, and in that time we have produced projects for a wide array of clients, big and small, representing every facet of the voice over industry. Scroll down to view some of the many happy clients we have serviced over the years, and listen to some of those projects.
Rosetta Stone – Haitian Creole
Rosetta Stone initially contacted us for language learning programs to be recorded in one language. That was the beginning of a terrific relationship in which we've recorded several programs in a variety of languages. Lucky for us, we're one of the few studios that can deliver what they need: perfection. They need voice actors with perfect speech, perfect articulation, and without any accent or dialect. And they need pristine audio quality and clarity so that listeners can best learn. Here's a sample of a Haitian learning program.