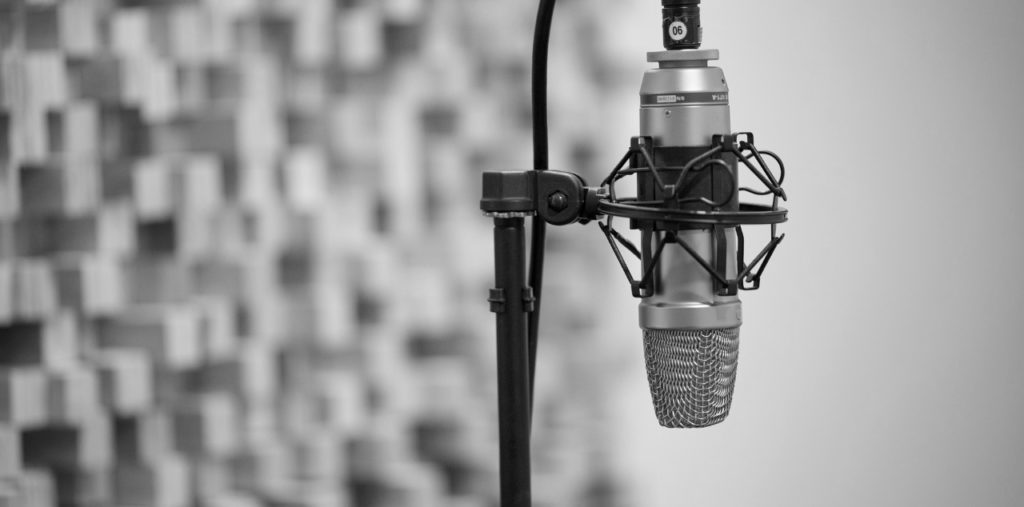 Our Work
Edge Studio has been recording, editing, and producing voiceover – in languages around the world – for nearly every type of media, business, organization, government department, and non profit imaginable.
Below is a sampling of projects our team has worked on.  From local businesses to international giants, from direct clients to contracted agency work, from new media to corporate training to film to commercials, we've 'been there, done that' tens of thousands of times.
ZenRun
Our business is all about timing and technology, so this project was made for us: a high-tech fitness app that tracks users' exercise stats and health. The client gave us specific requirements regarding the type of voice. We cast a voice actor whose voice is engaging, motivational, and articulate, without sounding stilted. The client was thrilled. We were thrilled. And most importantly, lots of fitness junkies can rely on our work to move them forward.