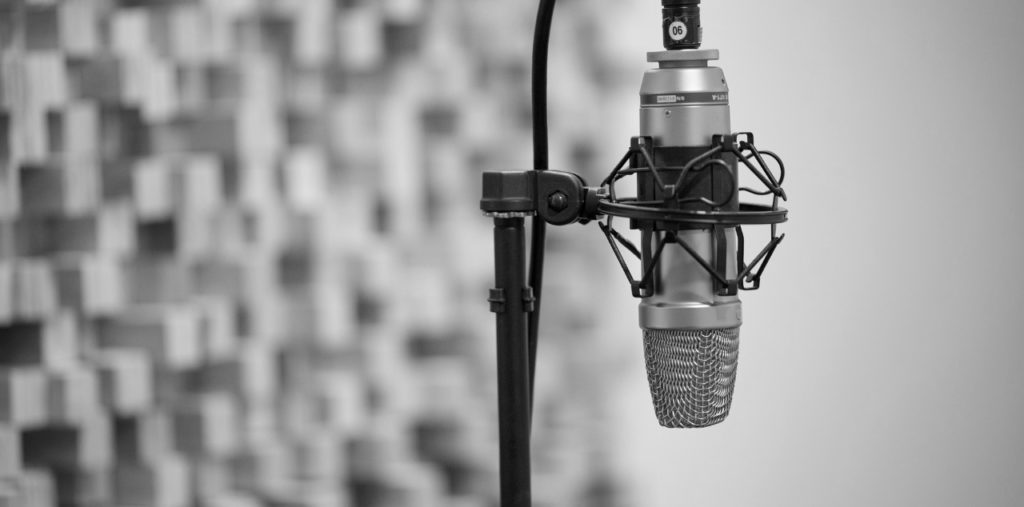 Our Work
Edge Studio has been recording, editing, and producing voiceover – in languages around the world – for nearly every type of media, business, organization, government department, and non profit imaginable.
Below is a sampling of projects our team has worked on.  From local businesses to international giants, from direct clients to contracted agency work, from new media to corporate training to film to commercials, we've 'been there, done that' tens of thousands of times.
Webfleet Solutions
Webfleet Solutions, formerly known as TomTom Telematics, is a huge, international brand in over 100 countries. They've relied on Edge Studio to ensure their customers receive clear on-hold messaging and menu-prompt recordings when calling. And we do this in numerous languages. Webfleet trusts Edge to oversee their script translations, casting, recording, editing, file separation, and file naming – in each language we produce for them. Recorded files must be named and organized correctly for everything to go smoothly. Years and years later, we're still on top of our game, helping Webfleet Solutions' and their customers.