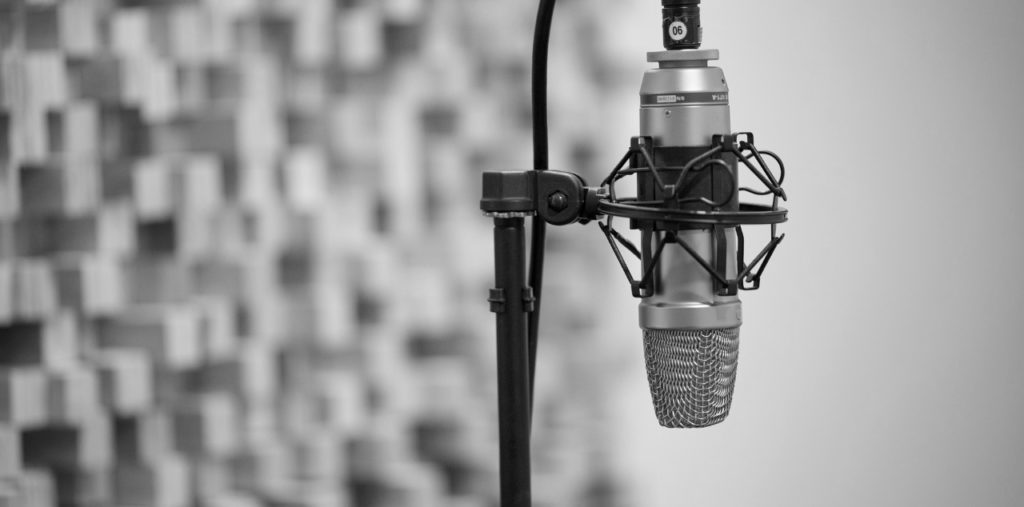 Our Work
Edge Studio has been recording, editing, and producing voiceover – in languages around the world – for nearly every type of media, business, organization, government department, and non profit imaginable.
Below is a sampling of projects our team has worked on.  From local businesses to international giants, from direct clients to contracted agency work, from new media to corporate training to film to commercials, we've 'been there, done that' tens of thousands of times.
Washington County SPCA
Our teams here at Edge love animals, and were happy that the Washington County SPCA (Society for the Prevention of Cruelty to Animals) wanted us to record their telephone system recordings. This was a well-written script requiring a voice that carries trust, hope, and a friendly smile. Take a listen – the SPCA was thrilled with our casting and vocal direction.