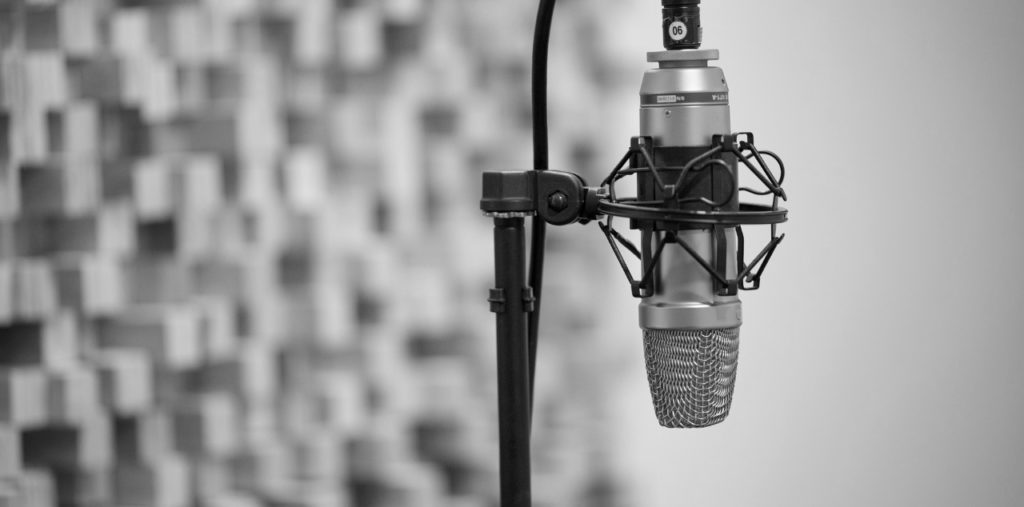 Our Work
Edge Studio has been recording, editing, and producing voiceover – in languages around the world – for nearly every type of media, business, organization, government department, and non profit imaginable.
Below is a sampling of projects our team has worked on.  From local businesses to international giants, from direct clients to contracted agency work, from new media to corporate training to film to commercials, we've 'been there, done that' tens of thousands of times.
Shady Grove Fertility
The Shady Grove Fertility clinic wanted us to record their telephone menu system from start to finish, including casting a voice actor with a voice that would exude a sense of warmth, compassion, and well-being to their patients.  They also relied on us to select a music track that would emote warmth, and of course we took their input all the way through the recording, editing, and mixing phases of this spot. This is something customers very often trust Edge to do: our clients know that we can handle the production on our own and deliver what they want on-time and with a smile.  You can hear below that the final project was top-notch.