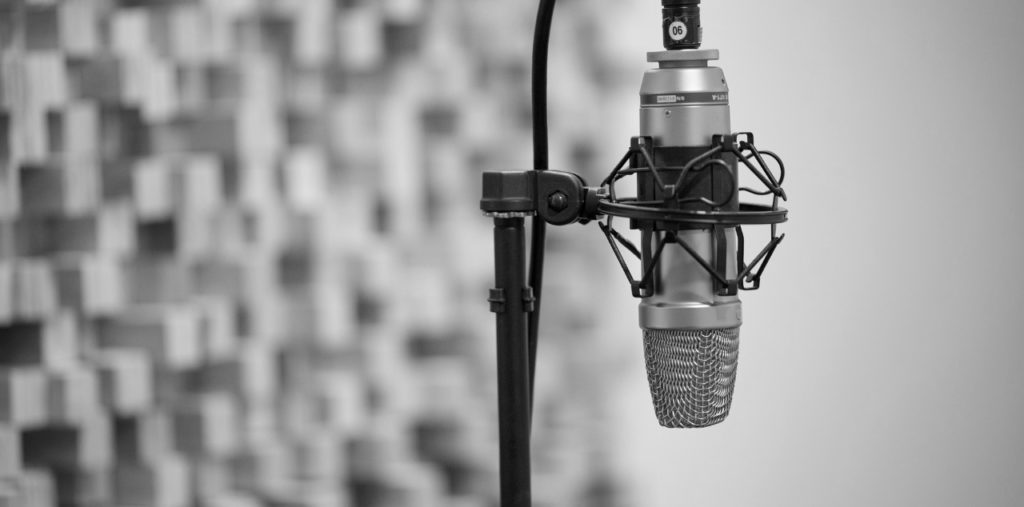 Our Work
Edge Studio has been recording, editing, and producing voiceover – in languages around the world – for nearly every type of media, business, organization, government department, and non profit imaginable.
Below is a sampling of projects our team has worked on.  From local businesses to international giants, from direct clients to contracted agency work, from new media to corporate training to film to commercials, we've 'been there, done that' tens of thousands of times.
Microsoft – Online Tutorial
Recording Microsoft online tutorials requires a set of straightforward production elements: Select a voice actor who can convey clarity, who can easily be understood by non-native English speakers, and has a tone of voice that is easy to listen to for long periods of time. We held an audition, Microsoft liked the voices we had selected, and together, one voice actor was chosen to record this seemingly very long project. With tight deadlines throughout the life of this project, we kept up and continued to impress the folks at Microsoft.