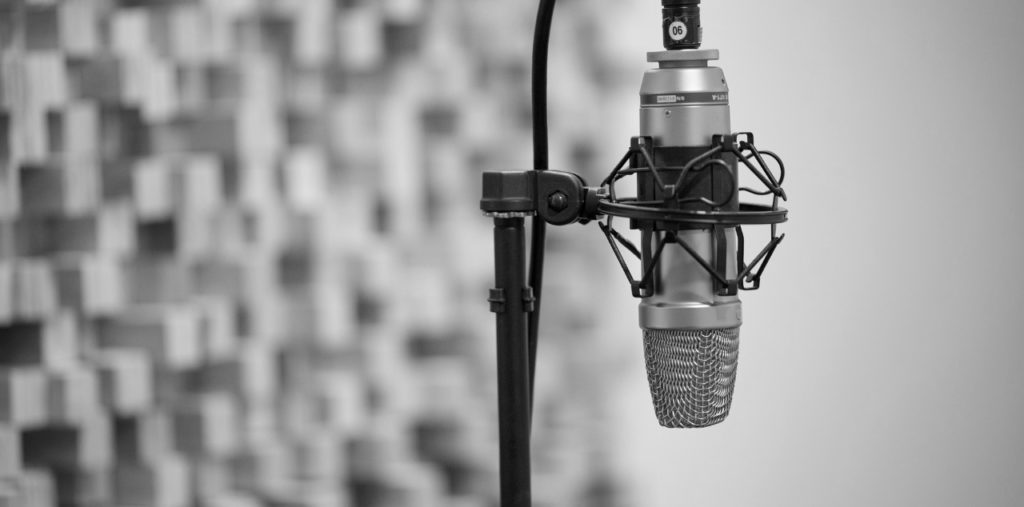 Our Work
Edge Studio has been recording, editing, and producing voiceover – in languages around the world – for nearly every type of media, business, organization, government department, and non profit imaginable.
Below is a sampling of projects our team has worked on.  From local businesses to international giants, from direct clients to contracted agency work, from new media to corporate training to film to commercials, we've 'been there, done that' tens of thousands of times.
McCarthy Road Audio Tour
This was a fun project to work on. The National Park Service wanted a friendly, neighborly vocal delivery to guide visitors on a road tour, mixed with fun, easy going music to enhance their traveling experience. This was a long project, with numerous attractions to provide narration on. The same voice actor was requested to narrate it all, so the recording stretched over a number of days. We took into consideration consistency so regardless which sequence travelers would visit the attractions in, they would never notice a change in vocal tone. The project came out well and sent to the client for immediate use.  At Edge, we loving being able to do our part to bring history to life and make it enjoyable for anyone that gets the opportunity to listen!