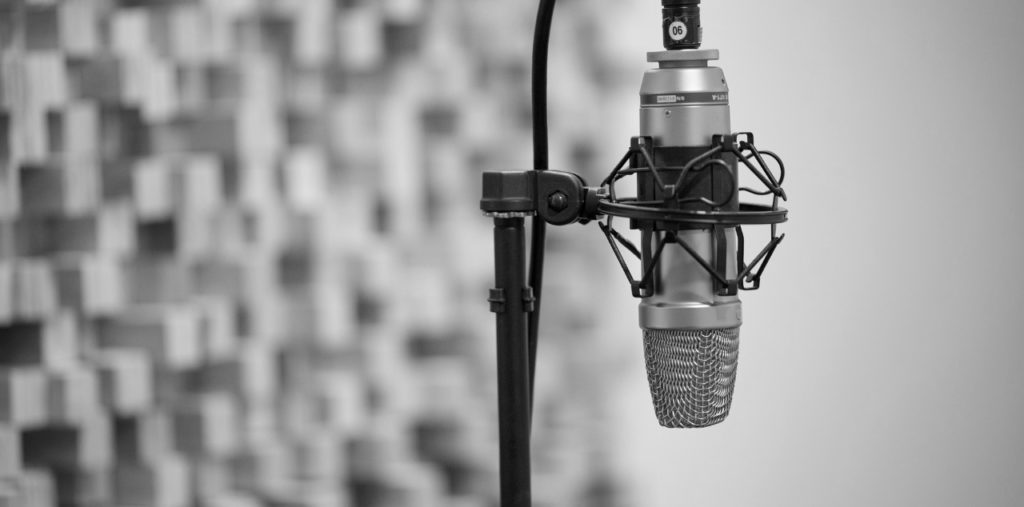 Our Work
Edge Studio has been in the business of audio production for over 30 years, and in that time we have produced projects for a wide array of clients, big and small, representing every facet of the voice over industry. Scroll down to view some of the many happy clients we have serviced over the years, and listen to some of those projects.
Iron Man: Extremis – Motion Comic
We have worked with members of the Marvel team for over a decade, and in that time have developed a terrific rapport. These clients continue to come back project after project. Like this one for Iron Man. Our expert team handles every audio element, from selecting voice actors to mixing the final soundtrack, and the final projects always sound terrific. This is one of the reasons why large international brands in need of the absolute best audio trust the team and experience at Edge Studio.