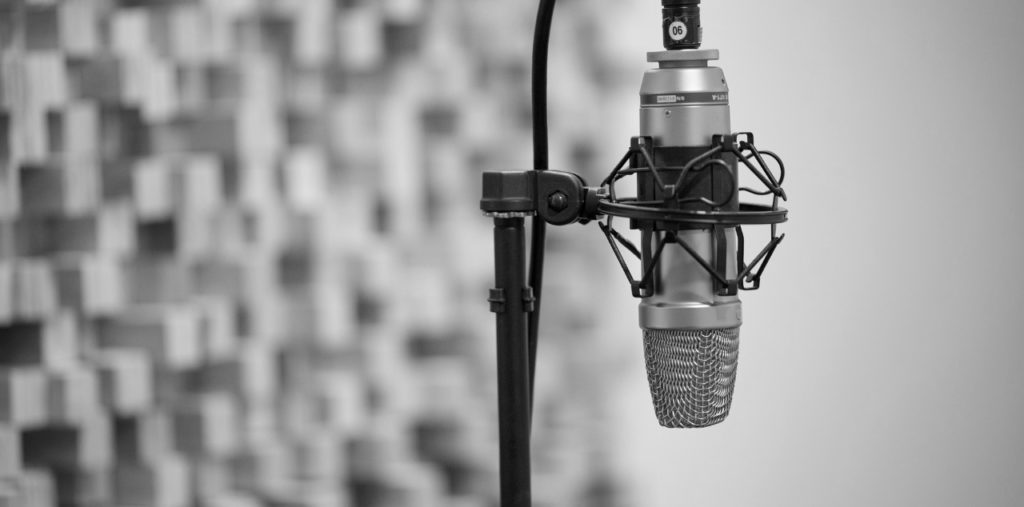 Our Work
Edge Studio has been recording, editing, and producing voiceover – in languages around the world – for nearly every type of media, business, organization, government department, and non profit imaginable.
Below is a sampling of projects our team has worked on.  From local businesses to international giants, from direct clients to contracted agency work, from new media to corporate training to film to commercials, we've 'been there, done that' tens of thousands of times.
Home Depot – Spanish Language Training
The Home Depot's training department had us record a series of training videos in Puerto Rican Spanish for new employees. At Edge Studio, we have significant experience recording voice over in many different Spanish dialects and accents, and thus this was another logical project for us to work on. (It is very important to supply the right accent and dialect when recording scripts so that users feel 'at home.') This was a large series of videos and the project was completed on-time.