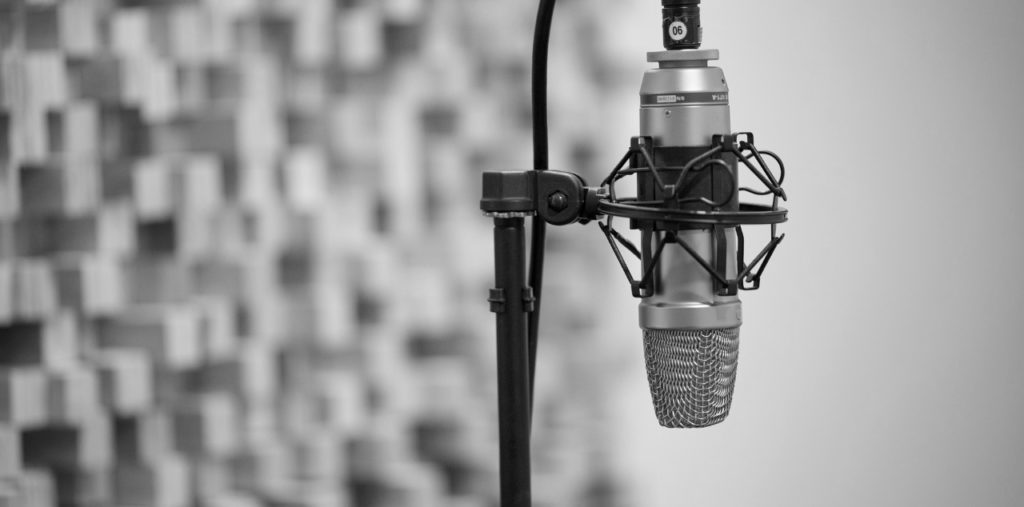 Our Work
Edge Studio has been in the business of audio production for over 30 years, and in that time we have produced projects for a wide array of clients, big and small, representing every facet of the voice over industry. Scroll down to view some of the many happy clients we have serviced over the years, and listen to some of those projects.
Home Depot – Spanish Language Training
The Home Depot's training department had us record a series of training videos in Puerto Rican Spanish for new employees. At Edge Studio, we have significant experience recording voice over in many different Spanish dialects and accents, and thus this was another logical project for us to work on. (It is very important to supply the right accent and dialect when recording scripts so that users feel 'at home.') This was a large series of videos and the project was completed on-time.