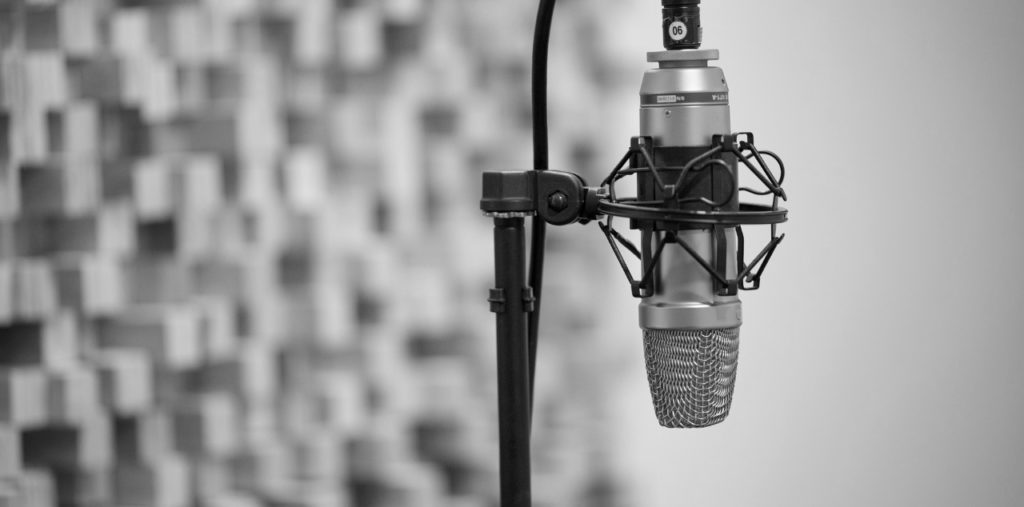 Our Work
Edge Studio has been in the business of audio production for over 30 years, and in that time we have produced projects for a wide array of clients, big and small, representing every facet of the voice over industry. Scroll down to view some of the many happy clients we have serviced over the years, and listen to some of those projects.
Franklin D. Roosevelt – Biography
This was a super cool project to work on. Since we have lots of experience recording biographies, documentaries, and nonfiction audiobooks, our client requested that we record this kids' audiobook biography of Franklin Delano Roosevelt. Our client needed this to be accurate, verbatim from text, clear, and decipherable for non-native English speakers. We cast, recorded, directed, edited, and processed the audio. The client was happy. As we understand it, users are happy. And if FDR is listening, we assume he's also happy.