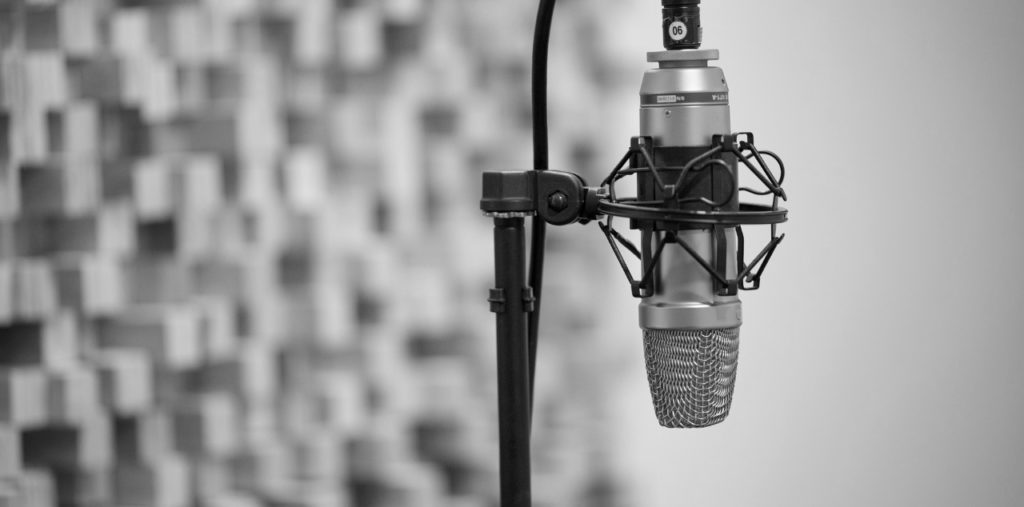 Our Work
Edge Studio has been recording, editing, and producing voiceover – in languages around the world – for nearly every type of media, business, organization, government department, and non profit imaginable.
Below is a sampling of projects our team has worked on.  From local businesses to international giants, from direct clients to contracted agency work, from new media to corporate training to film to commercials, we've 'been there, done that' tens of thousands of times.
Franklin D. Roosevelt – Biography
This was a super cool project to work on. Since we have lots of experience recording biographies, documentaries, and nonfiction audiobooks, our client requested that we record this kids' audiobook biography of Franklin Delano Roosevelt. Our client needed this to be accurate, verbatim from text, clear, and decipherable for non-native English speakers. We cast, recorded, directed, edited, and processed the audio. The client was happy. As we understand it, users are happy. And if FDR is listening, we assume he's also happy.