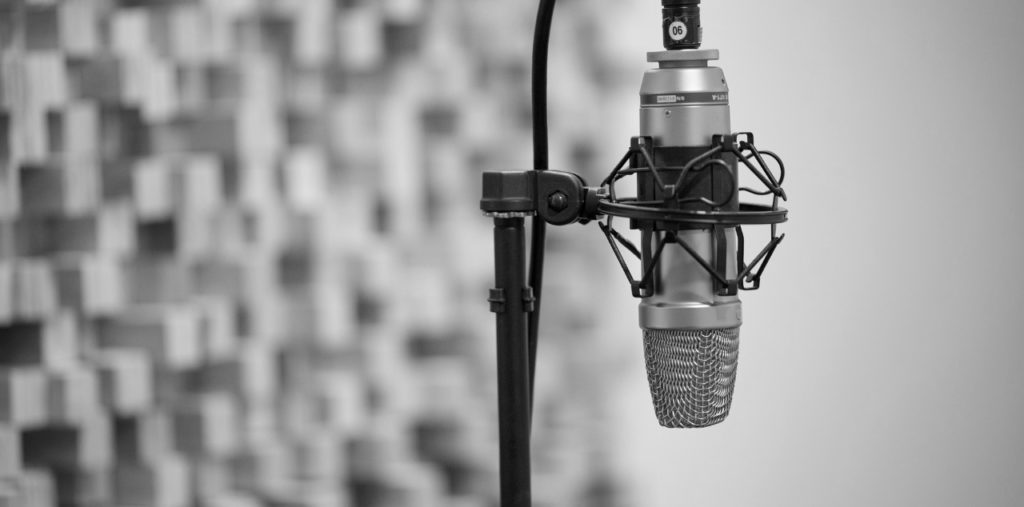 Our Work
Edge Studio has been recording, editing, and producing voiceover – in languages around the world – for nearly every type of media, business, organization, government department, and non profit imaginable.
Below is a sampling of projects our team has worked on.  From local businesses to international giants, from direct clients to contracted agency work, from new media to corporate training to film to commercials, we've 'been there, done that' tens of thousands of times.
Fat Mermaid Fishing
This was a very fun project that came through our doors. The client wanted a very specific type voice actor to record this app and video game; and they trusted us to handle it. They wanted a professional female narrator who sounds fun, cheery, and clear, will engage kids and adults, and will sound genuine instead of sounding theatrical. We were able to provide the client with a number of voice actors who fill the description, and after they selected one, we began recording and editing. The final audio files were sent back to the client who mixed the sound effects and music on their own, resulting in this fun matching mobile game.