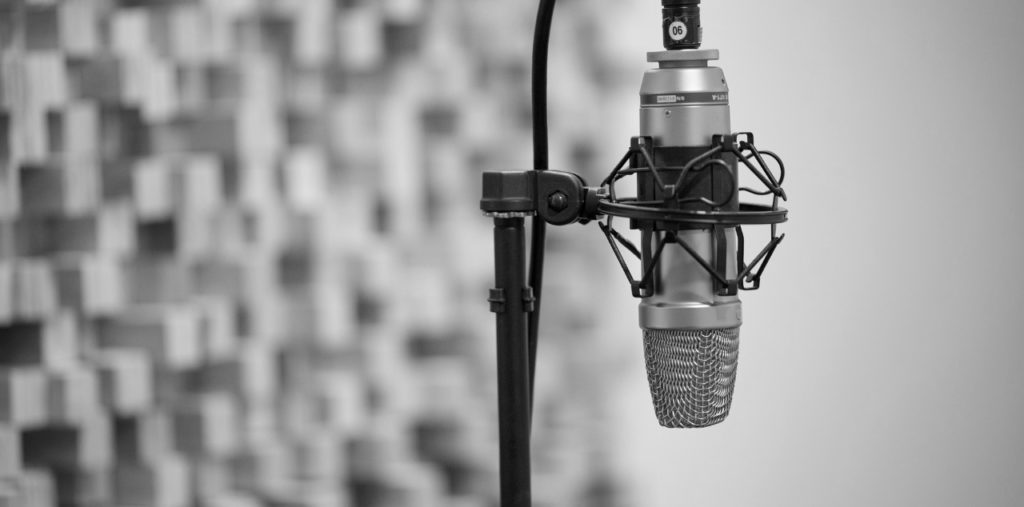 Our Work
Edge Studio has been in the business of audio production for over 30 years, and in that time we have produced projects for a wide array of clients, big and small, representing every facet of the voice over industry. Scroll down to view some of the many happy clients we have serviced over the years, and listen to some of those projects.
American Ninja Warrior
Our client selected Edge Studio to handle this show's translation, from Indonesian into English, and to record the voice over for one of the competitor's personal background stories on American Ninja Warrior. International language work makes up a large percentage of the projects we work on, which is why our client was enthusiastic about working with us. We're fans of this iconic show and are always standing by, ready for another episode to work on.