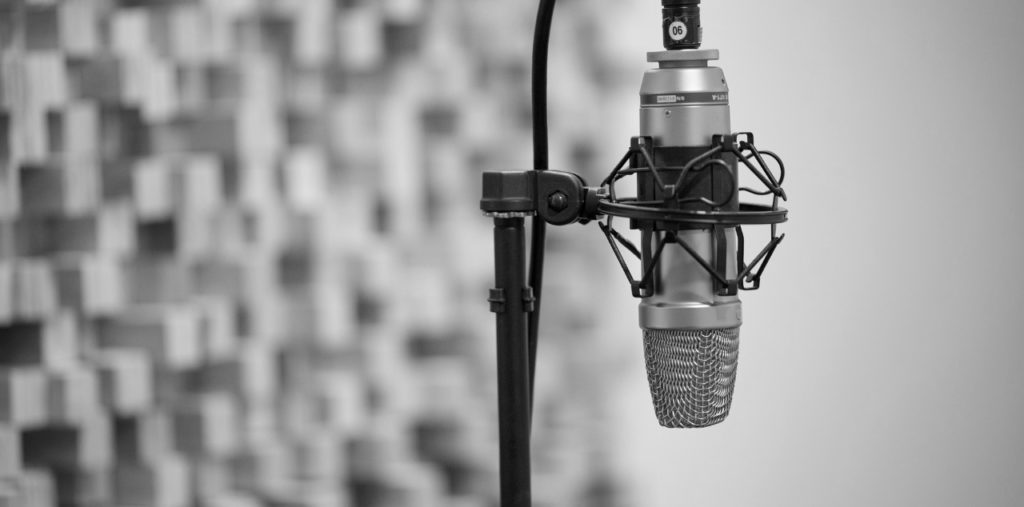 Our Work
Edge Studio has been recording, editing, and producing voiceover – in languages around the world – for nearly every type of media, business, organization, government department, and non profit imaginable.
Below is a sampling of projects our team has worked on.  From local businesses to international giants, from direct clients to contracted agency work, from new media to corporate training to film to commercials, we've 'been there, done that' tens of thousands of times.
American Ninja Warrior
Our client selected Edge Studio to handle this show's translation, from Indonesian into English, and to record the voice over for one of the competitor's personal background stories on American Ninja Warrior. International language work makes up a large percentage of the projects we work on, which is why our client was enthusiastic about working with us. We're fans of this iconic show and are always standing by, ready for another episode to work on.