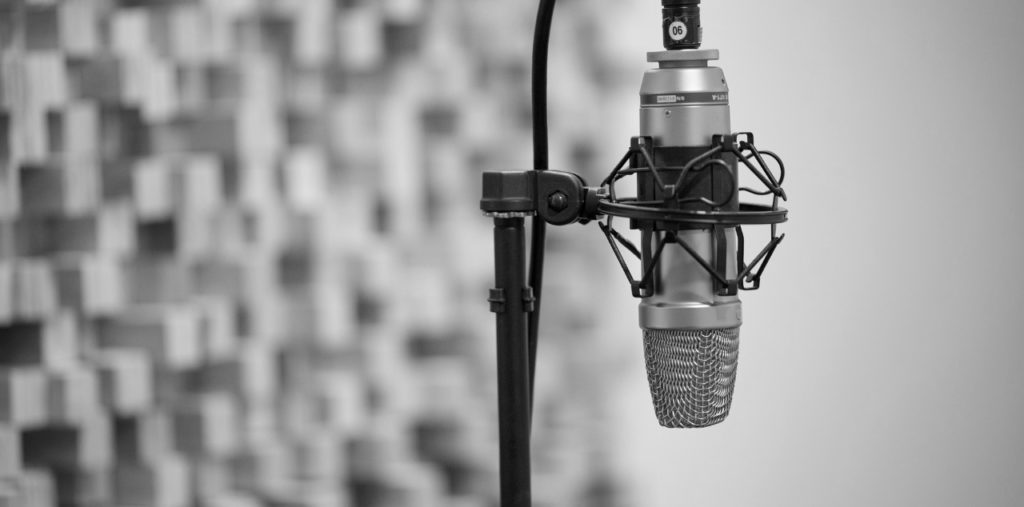 Our Work
Edge Studio has been recording, editing, and producing voiceover – in languages around the world – for nearly every type of media, business, organization, government department, and non profit imaginable.
Below is a sampling of projects our team has worked on.  From local businesses to international giants, from direct clients to contracted agency work, from new media to corporate training to film to commercials, we've 'been there, done that' tens of thousands of times.
Vibrant Media
Vibrant wanted a soundtrack that would keep listeners motivated and engaged during this explainer video, but they knew they didn't want a hype announcer voice actor, so they chose Edge to handle this project, knowing we would get the job done. We knew exactly what to do: direct a voice actor to speak with confidence and coolness, yet in a low pitch range. And sync music that also conveys confidence and coolness, yet – and this is the important part, won't compete with the voice over. They liked our plan and we moved forward. Listen to the audio – it's just what the client ordered.