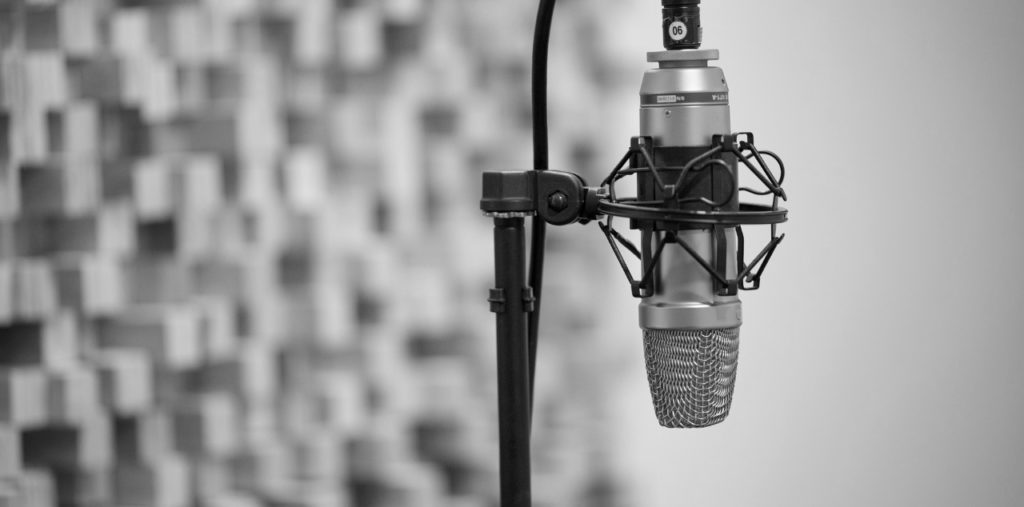 Our Work
Edge Studio has been in the business of audio production for over 30 years, and in that time we have produced projects for a wide array of clients, big and small, representing every facet of the voice over industry. Scroll down to view some of the many happy clients we have serviced over the years, and listen to some of those projects.
The mindbodygreen Podcast
Podcasts are all about conversation. And when the folks at The mindbodygreen Podcast wanted a studio to record their conversations, they chose us. We have the ability to record multi-person conversations in-person (in a comfortable, spacious, acoustically-treated studio), and also remotely (using special, easy-to-use software that allows our team to record each podcast participant remotely). When you listen to this snippet from one of their shows, take note of the acoustic clarity of each participant and how there is no echo and cross-talk between them. This is one of the reasons why clients trust Edge Studio to produce their podcasts.