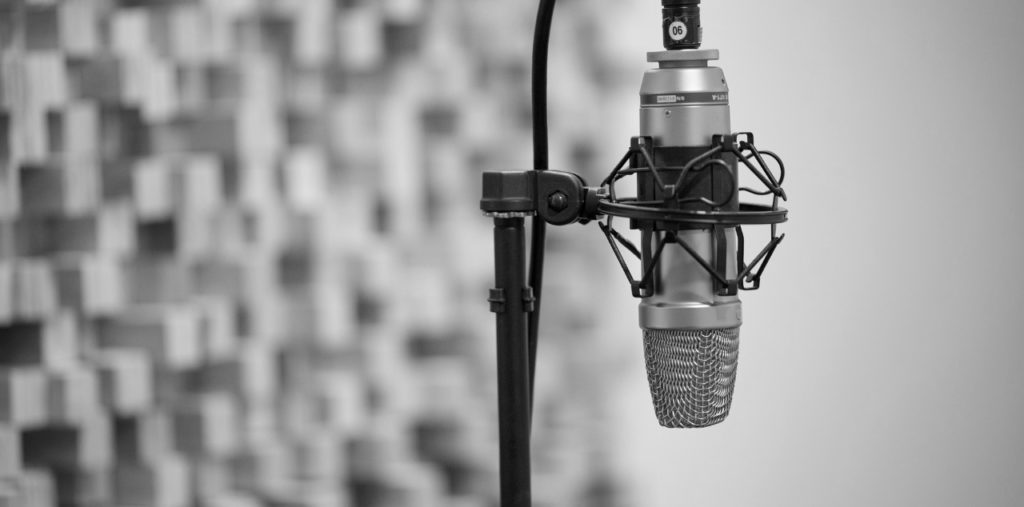 Our Work
Edge Studio has been in the business of audio production for over 30 years, and in that time we have produced projects for a wide array of clients, big and small, representing every facet of the voice over industry. Scroll down to view some of the many happy clients we have serviced over the years, and listen to some of those projects.
The King James Bible
Not many studios can produce very long and consistent sounding voice over. But our client knew we could. And thus we produced the audiobook for the entire King James Version of the Bible. We cast a voice actor familiar with the subject matter and with the ability to remain consistent, throughout the day, and over the course of several weeks. We paired him with an engineer with the focus necessary to ensure the recording remains verbatim. And, as always, we made numerous backups along the way. The completed book is sold in numerous media types and is one the client is very happy with.