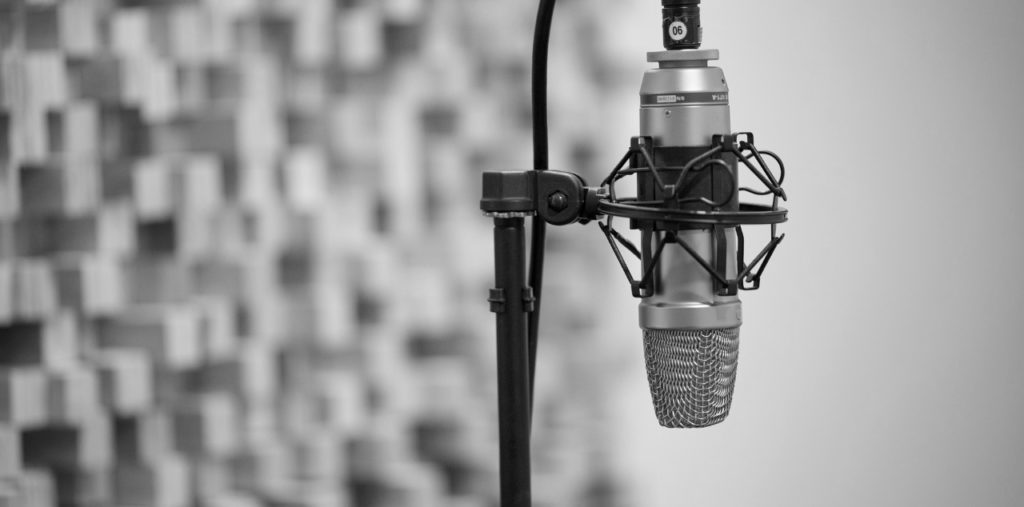 Our Work
Edge Studio has been recording, editing, and producing voiceover – in languages around the world – for nearly every type of media, business, organization, government department, and non profit imaginable.
Below is a sampling of projects our team has worked on.  From local businesses to international giants, from direct clients to contracted agency work, from new media to corporate training to film to commercials, we've 'been there, done that' tens of thousands of times.
The Freedom of Information Act (FOIA)
This was one of the more interesting Government projects we worked on. This one, for the US Department of Justice, discussed the Freedom of Information Act. As with most government projects, the voice actor needs to be clear enough to be understandable by those who don't speak English as their first language, they need to convey trust, they need to sound factual, and they need to be consistent because many narrations are long. This project went well: we cast, recorded, edited, and delivered audio files to the US Department of Justice, and they were very happy with the result, which you can hear below.