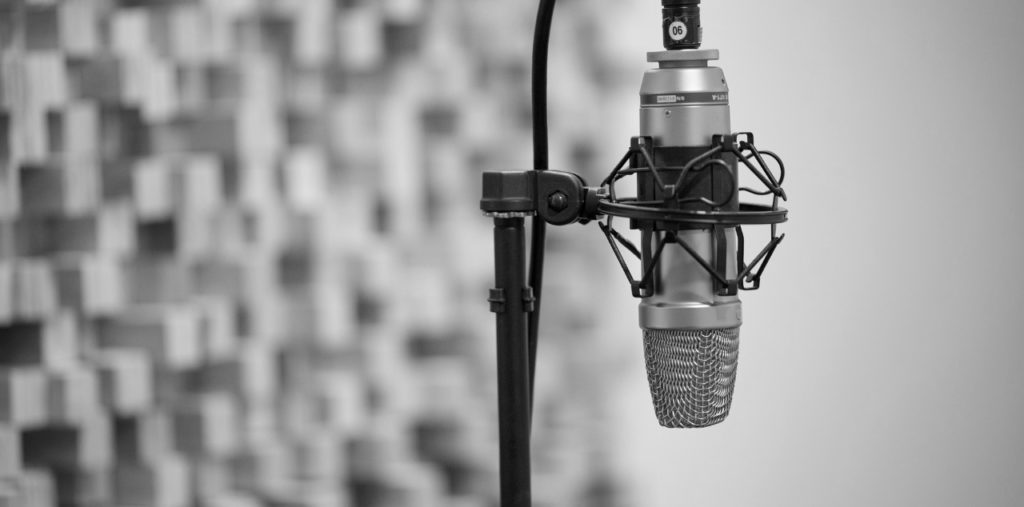 Our Work
Edge Studio has been recording, editing, and producing voiceover – in languages around the world – for nearly every type of media, business, organization, government department, and non profit imaginable.
Below is a sampling of projects our team has worked on.  From local businesses to international giants, from direct clients to contracted agency work, from new media to corporate training to film to commercials, we've 'been there, done that' tens of thousands of times.
The Broadway Cast
Producing high-end podcasts is a favorite here at Edge Studio. So when The Broadway Cast came to us, seeking a home to record theirs, we were the perfect match. Their requirements were unique: a very large space was needed that could hold numerous actors, hosts, and celebrity managers. Further the space needed to be acoustically accurate, super comfortable, and private. Each episode brought in numerous big-name actors from various Broadway shows, who sat in a living room style set up, and chatted with the host. Capturing each speaker's voice, with clarity yet without cross-talk is something few studios can do. We can. And each episode sounds terrific. Accommodating projects with special or unique circumstances are one of the many qualities that set Edge Studio apart.