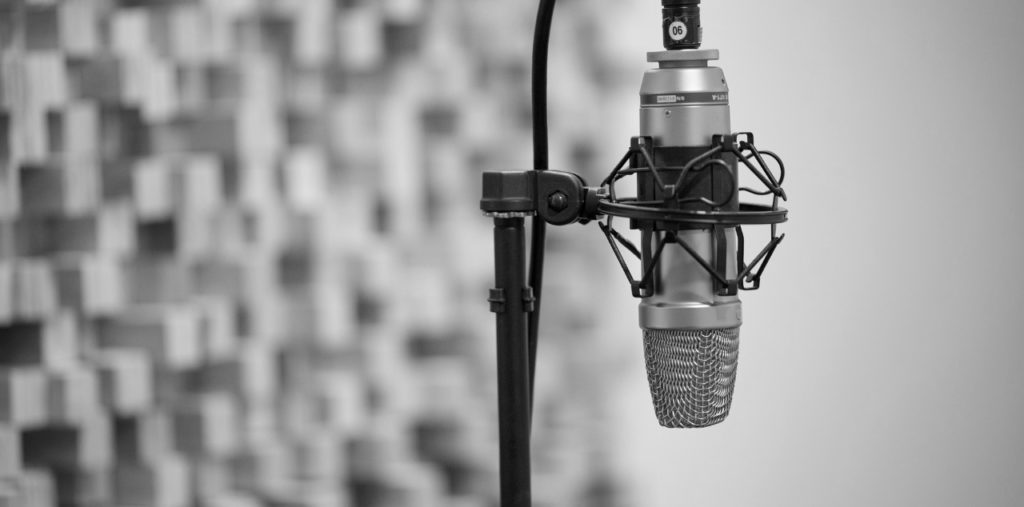 Our Work
Edge Studio has been in the business of audio production for over 30 years, and in that time we have produced projects for a wide array of clients, big and small, representing every facet of the voice over industry. Scroll down to view some of the many happy clients we have serviced over the years, and listen to some of those projects.
Swarovski – Promo Presentation
We love this brand and were thrilled when asked to provide the narration for a promotional presentation promoting this iconic company. We cast a voice actor whose voice matched the feel of the brand and could grab the attention of their targeted customer while maintaining their interest. After completing our end of the project, we sent it to Swarovski producers who add video and edit in their own additional sound effects and music.