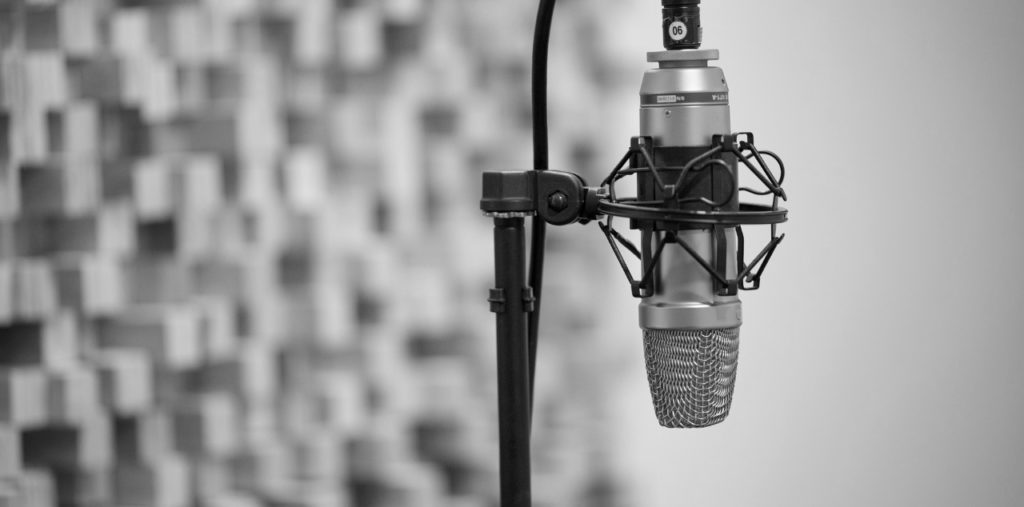 Our Work
Edge Studio has been recording, editing, and producing voiceover – in languages around the world – for nearly every type of media, business, organization, government department, and non profit imaginable.
Below is a sampling of projects our team has worked on.  From local businesses to international giants, from direct clients to contracted agency work, from new media to corporate training to film to commercials, we've 'been there, done that' tens of thousands of times.
Samsung Printers & Mobile Print App
This commercial project seems straightforward – it just needs voice over to convey the message, a music bed, and multiple tags for local markets (which we've left out of this version). But when we're working on a project like this with the potential for hundreds of local tags, it is absolutely necessary for the recording studio (that's us) to have spot-on organization, organized and accurate file-naming, and clear administration across the board. Clients know we can handle this, which is one of the reasons we were asked to put together this particular radio commercial for Samsung.