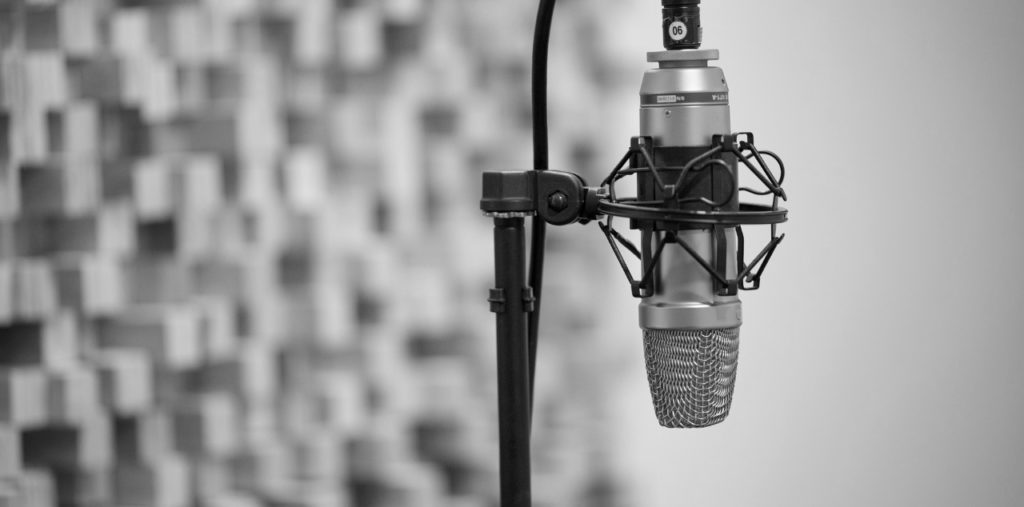 Our Work
Edge Studio has been in the business of audio production for over 30 years, and in that time we have produced projects for a wide array of clients, big and small, representing every facet of the voice over industry. Scroll down to view some of the many happy clients we have serviced over the years, and listen to some of those projects.
Samsung Printers & Mobile Print App
This commercial project seems straightforward – it just needs voice over to convey the message, a music bed, and multiple tags for local markets (which we've left out of this version). But when we're working on a project like this with the potential for hundreds of local tags, it is absolutely necessary for the recording studio (that's us) to have spot-on organization, organized and accurate file-naming, and clear administration across the board. Clients know we can handle this, which is one of the reasons we were asked to put together this particular radio commercial for Samsung.