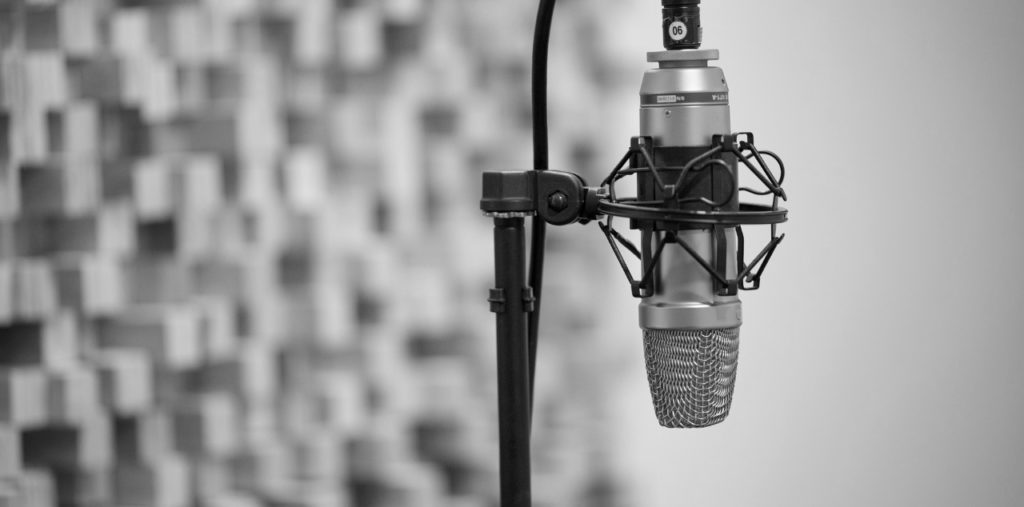 Our Work
Edge Studio has been recording, editing, and producing voiceover – in languages around the world – for nearly every type of media, business, organization, government department, and non profit imaginable.
Below is a sampling of projects our team has worked on.  From local businesses to international giants, from direct clients to contracted agency work, from new media to corporate training to film to commercials, we've 'been there, done that' tens of thousands of times.
SAG-AFTRA Honors
It was an amazing opportunity to record the voice for this very special SAG-AFTRA Honors Live Event. After all, the recording would be heard by celebrities who would, presumably, critique our work (audio quality, vocal type, emotional delivery,…) consciously and even unconsciously. In other words, our work had to be solid. And our client's feedback, as well as any feedback from the event, makes it clear it was. Being able to comfortably complete projects like this, keep our clients coming back to us.