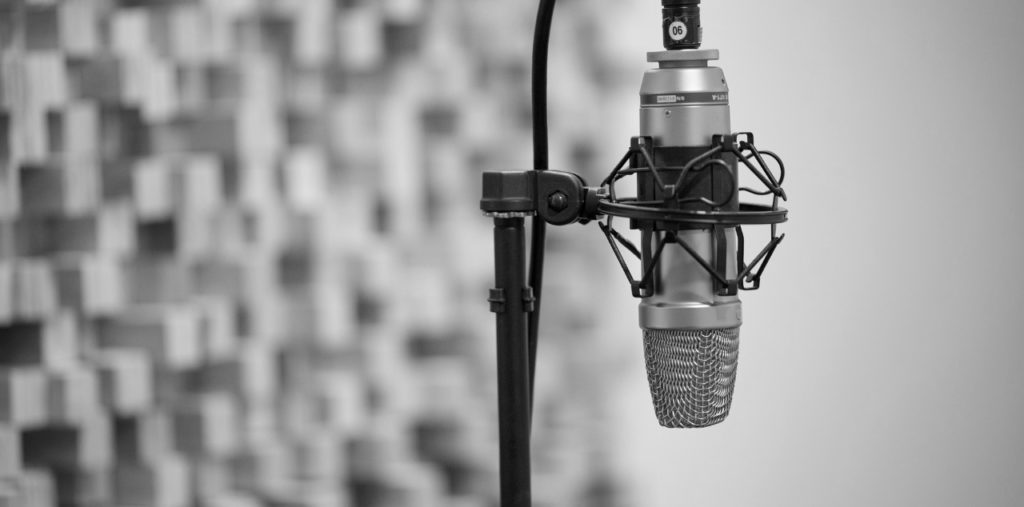 Our Work
Edge Studio has been recording, editing, and producing voiceover – in languages around the world – for nearly every type of media, business, organization, government department, and non profit imaginable.
Below is a sampling of projects our team has worked on.  From local businesses to international giants, from direct clients to contracted agency work, from new media to corporate training to film to commercials, we've 'been there, done that' tens of thousands of times.
Read a Picture Collection: First Stories for Family Reading
This Disney project is one of many that our client chose us to produce because it required a team with solid experience and numerous skill sets. We provided the entire soundtrack for the program; original music, sound effects, voice over, sound design, and the full mix. Disney trusts Edge Studio's capabilities, as well as our professionalism and administration. And we thoroughly enjoy working on these high-profile projects.