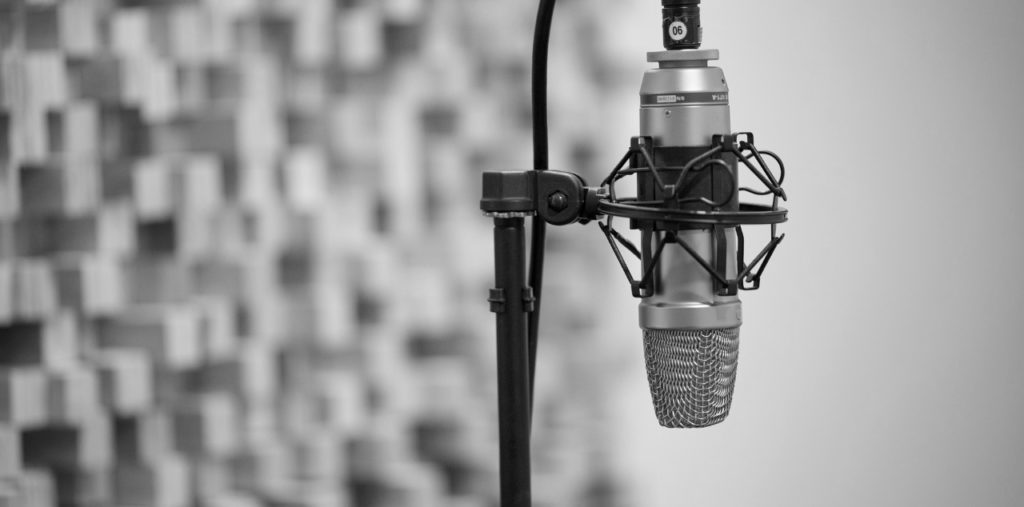 Our Work
Edge Studio has been recording, editing, and producing voiceover – in languages around the world – for nearly every type of media, business, organization, government department, and non profit imaginable.
Below is a sampling of projects our team has worked on.  From local businesses to international giants, from direct clients to contracted agency work, from new media to corporate training to film to commercials, we've 'been there, done that' tens of thousands of times.
Pitney Bowes
For this presentation, we knew that Pitney Bowes wanted a cross between a fact-based commercial and an explainer tutorial, with a vocal delivery that would work internationally. We cast a voice actor who could deliver this style read. We delivered to Pitney Bowes two versions: the one you hear here and one with music. They opted for the former because the clean audio recording, talented professional narrator, and vocal direction were strong enough to stand on their own and deliver the message.