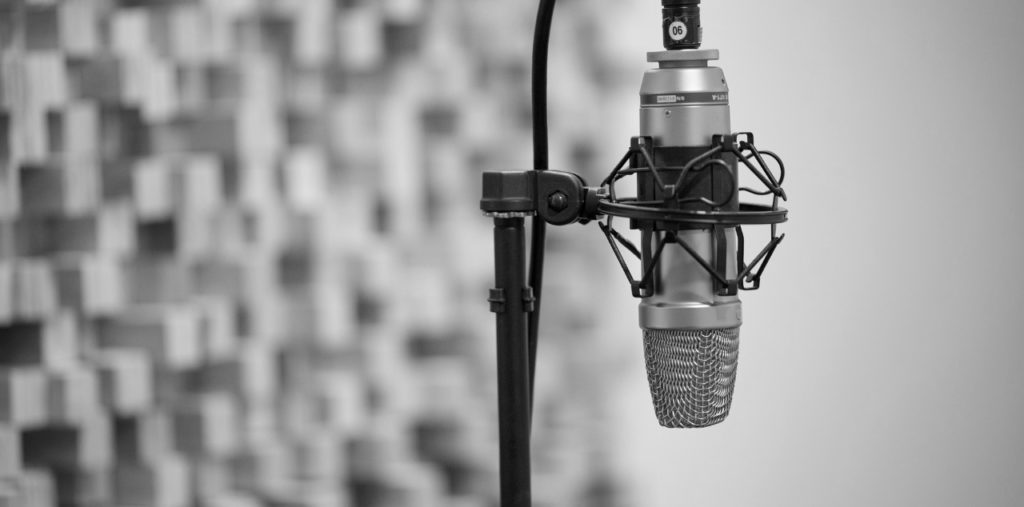 Our Work
Edge Studio has been recording, editing, and producing voiceover – in languages around the world – for nearly every type of media, business, organization, government department, and non profit imaginable.
Below is a sampling of projects our team has worked on.  From local businesses to international giants, from direct clients to contracted agency work, from new media to corporate training to film to commercials, we've 'been there, done that' tens of thousands of times.
Pepsi – Solar Carts
We had worked on Pepsi soundtracks in past. But when this commercial project came to us, the client's focus was different than previous projects: communicating a 'feeling' was more important than communicating the words. With this special music track, the voice actor's stress-free delivery, and well thought out timing of both, Pepsi's message of explaining new technology that brings solar energy to parts of the world that need it most is clearly the take-away.