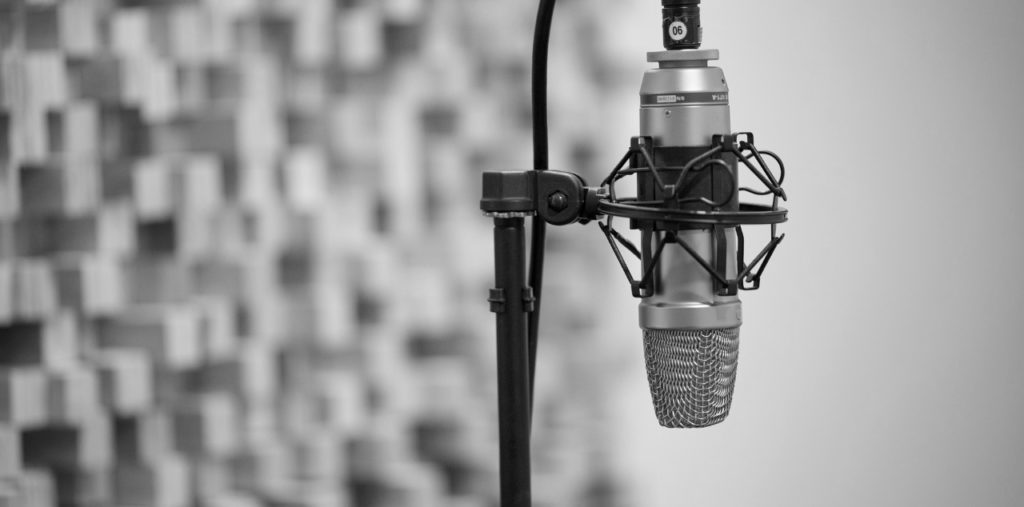 Our Work
Edge Studio has been in the business of audio production for over 30 years, and in that time we have produced projects for a wide array of clients, big and small, representing every facet of the voice over industry. Scroll down to view some of the many happy clients we have serviced over the years, and listen to some of those projects.
Pepsi – MLB.com Live Promotion
This was a unique project from a client,: Previously they had us record voice over for television commercials, but this was Pepsi commercial was being recorded to be played over the jumbotron at Major League Baseball games. The mix needed to be different than it would for a typical television commercial, because it would need to sound great when echoing through stadiums, which inherently are full of echo. Clearly it could be done, as the final mix sounds great when played back especially if you have a jumbotron and a stadium handy.