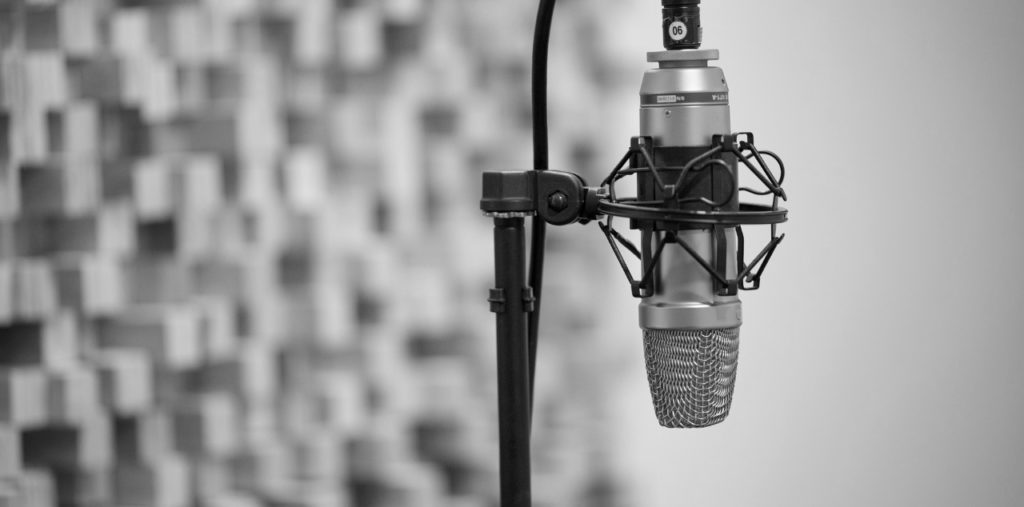 Our Work
Edge Studio has been recording, editing, and producing voiceover – in languages around the world – for nearly every type of media, business, organization, government department, and non profit imaginable.
Below is a sampling of projects our team has worked on.  From local businesses to international giants, from direct clients to contracted agency work, from new media to corporate training to film to commercials, we've 'been there, done that' tens of thousands of times.
Pandora
Pandora and Edge Studio have a very long, fruitful relationship. In fact, we work together in a variety of capacities. And one is helping them with special projects – those that a typical in-house studio cannot complete. Whether they require hard-to-find type voices, celebrities, recordings in various languages or with various accents, they can rely on Edge for help.