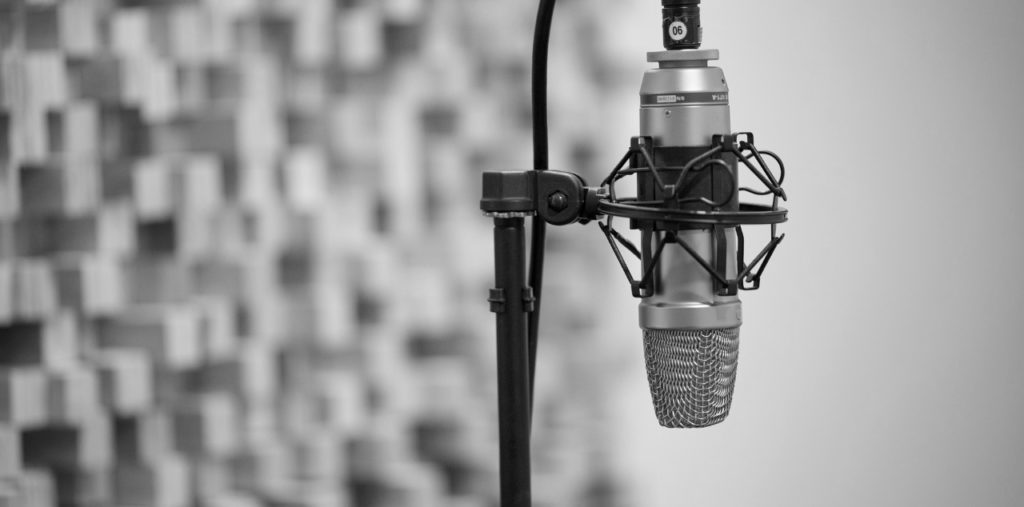 Our Work
Edge Studio has been recording, editing, and producing voiceover – in languages around the world – for nearly every type of media, business, organization, government department, and non profit imaginable.
Below is a sampling of projects our team has worked on.  From local businesses to international giants, from direct clients to contracted agency work, from new media to corporate training to film to commercials, we've 'been there, done that' tens of thousands of times.
Panda vs. Aliens
Arcana Entertainment and Animation came to us with this exciting animation project. They needed a super clean, well-directed, high-fidelity recording of Chevy Chase voicing one of the most important characters in this movie. They needed something very specific and we were able to accommodate them. We enjoy working on major motion animated productions. And it's always fun to work with super talented folks like Chevy Chase.