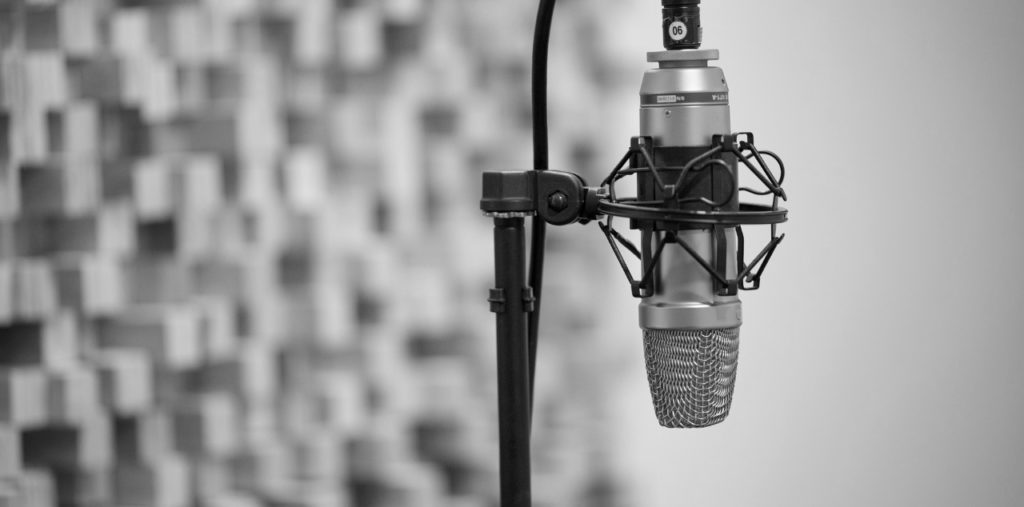 Our Work
Edge Studio has been in the business of audio production for over 30 years, and in that time we have produced projects for a wide array of clients, big and small, representing every facet of the voice over industry. Scroll down to view some of the many happy clients we have serviced over the years, and listen to some of those projects.
My Life as a Teenage Robot
Nickelodeon needed something very specific for this very popular cartoon: an extremely high fidelity recording studio and a very experienced Director capable of capturing Eartha Kitt's unique voice and creative vocal delivery. Edge Studio was chosen for this project – and everything went smoothly and most successfully. Our work on this cartoon led to more projects with both Eartha and Nickelodeon.