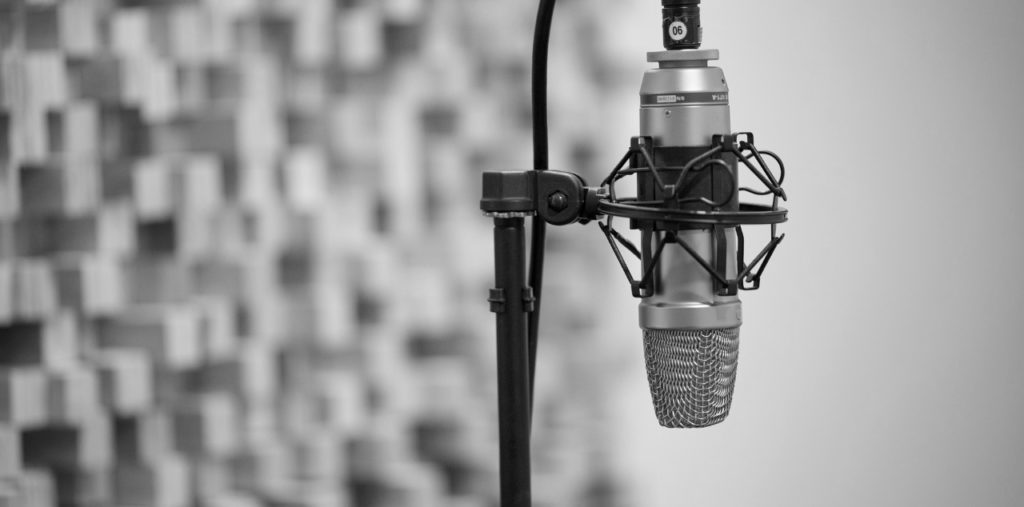 Our Work
Edge Studio has been recording, editing, and producing voiceover – in languages around the world – for nearly every type of media, business, organization, government department, and non profit imaginable.
Below is a sampling of projects our team has worked on.  From local businesses to international giants, from direct clients to contracted agency work, from new media to corporate training to film to commercials, we've 'been there, done that' tens of thousands of times.
My Life as a Teenage Robot
Nickelodeon needed something very specific for this very popular cartoon: an extremely high fidelity recording studio and a very experienced Director capable of capturing Eartha Kitt's unique voice and creative vocal delivery. Edge Studio was chosen for this project – and everything went smoothly and most successfully. Our work on this cartoon led to more projects with both Eartha and Nickelodeon.