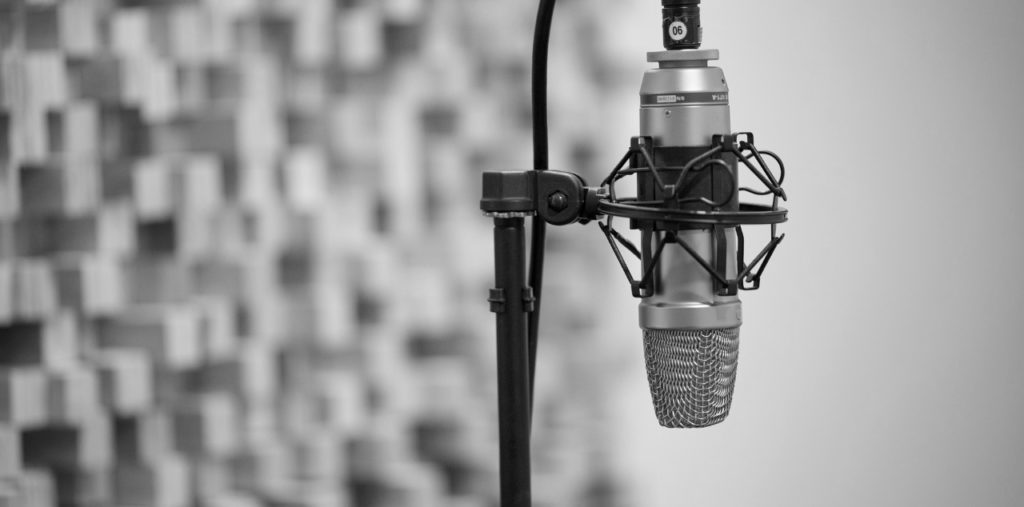 Our Work
Edge Studio has been recording, editing, and producing voiceover – in languages around the world – for nearly every type of media, business, organization, government department, and non profit imaginable.
Below is a sampling of projects our team has worked on.  From local businesses to international giants, from direct clients to contracted agency work, from new media to corporate training to film to commercials, we've 'been there, done that' tens of thousands of times.
Merriam-Webster – Latin American Spanish Dictionary
Given our experience recording thousands of long-form voice over projects, recording pronunciation guides for other dictionaries, and recording in numerous languages, it made sense for Merriam-Webster to have us record the narration for their Latin American Spanish Dictionary. Of all the languages we record on a regular basis, Spanish often requires more thought when selecting a voice actor because there are so many different Spanish dialects. But this did not hold us back, as Merriam-Webster approved the voice actor who we believed had the right voice and dialect for this project. The project got underway and was completed before their deadline.