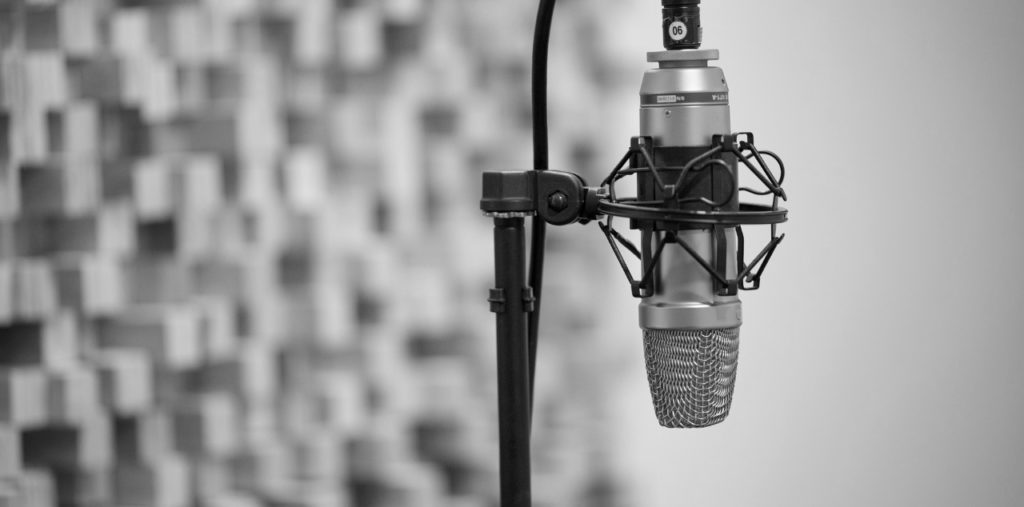 Our Work
Edge Studio has been recording, editing, and producing voiceover – in languages around the world – for nearly every type of media, business, organization, government department, and non profit imaginable.
Below is a sampling of projects our team has worked on.  From local businesses to international giants, from direct clients to contracted agency work, from new media to corporate training to film to commercials, we've 'been there, done that' tens of thousands of times.
Megent Financial
This project was to cast, record, and add music to a straightforward telephony script. Nothing out of the ordinary, and something we do very often. The client spent a while listening to auditions and music tracks we supplied. Once they chose a voice actor and music track, the rest of the project fell together very nicely.  Have a listen below!