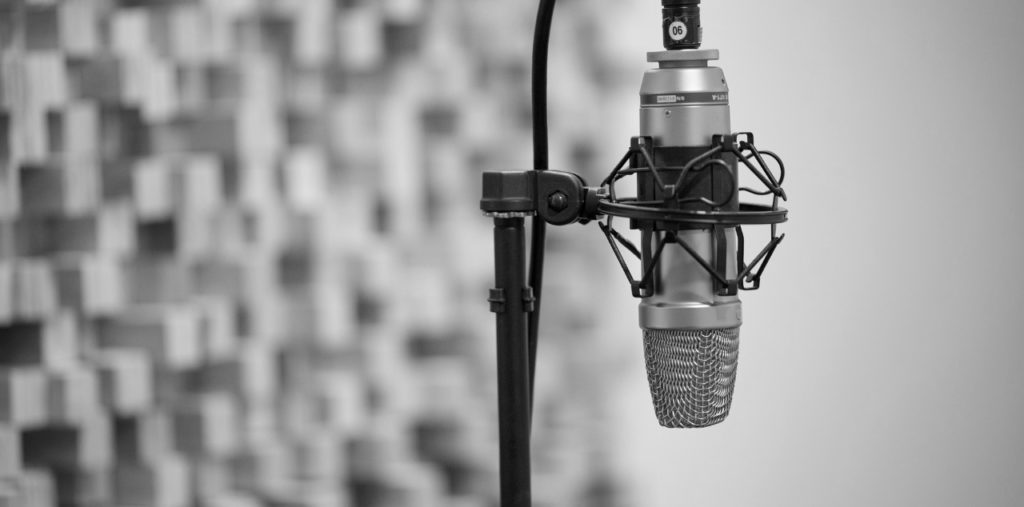 Our Work
Edge Studio has been in the business of audio production for over 30 years, and in that time we have produced projects for a wide array of clients, big and small, representing every facet of the voice over industry. Scroll down to view some of the many happy clients we have serviced over the years, and listen to some of those projects.
Meals Fit For a Princess – Bitsy Board Book Travel Pack
This Disney project is one of many that our client chose us to produce because it required a team with solid experience and numerous skill sets. We provided the entire soundtrack for the program; original music, sound effects, voice over, sound design, and the full mix. Disney trusts Edge Studio's capabilities, as well as our professionalism and administration. And we thoroughly enjoy working on these high-profile projects.