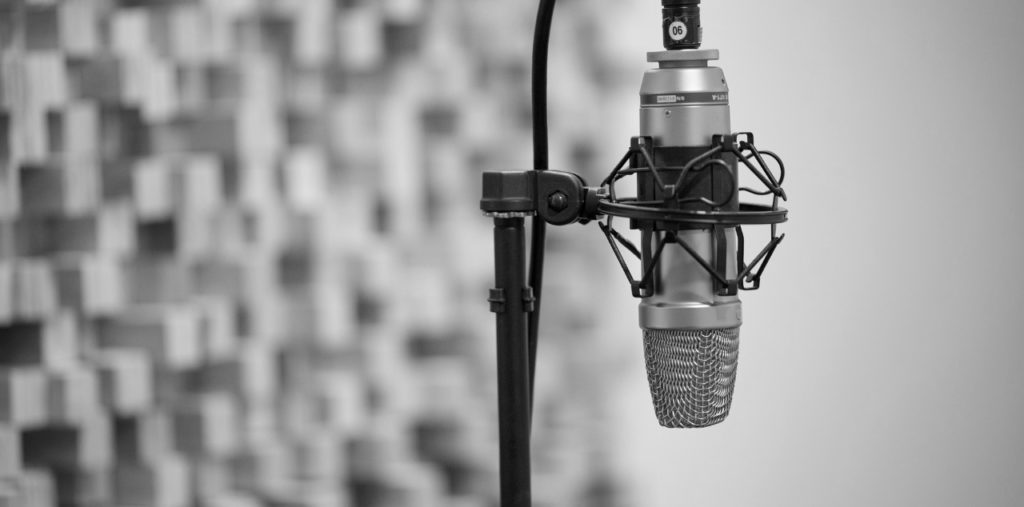 Our Work
Edge Studio has been in the business of audio production for over 30 years, and in that time we have produced projects for a wide array of clients, big and small, representing every facet of the voice over industry. Scroll down to view some of the many happy clients we have serviced over the years, and listen to some of those projects.
We Are Resilient: Marvel's Avengers Vaccination PSA
When Marvel and SOMOS Community Care teamed up to provide a motion comic to let people know about the value of getting vaccinated and spread word that the vaccines are available to everyone, they hired Innovative Transmedia Design, who knew to turn to Edge Studio to find the right voices and the right audio team for this fun and engaging PSA.  They needed ten actors to fill the roles of the heroes, the civilians, and the villains in this animated short that has The Avengers saving the day yet again, but this time with public health!  Watch the video below to hear Edge's work on this enjoyable and exciting project featuring everybody's favorite superheroes, The Avengers.
Edge Studio's Creative Approach to COVID Vaccination with Marvel
At Edge Studio, we are always working on something interesting, but this project was one that really got our whole team excited.  Innovative Transmedia Design was trusted by Marvel and SOMOS Community Care with adapting their Avengers comic book PSA, We Are Resilient, into an exciting and fun motion comic.  They came to us as Edge Studio to cast, record, and produce the voice over for this project, and like The Avengers, we were more up to the challenge.
The goal of the PSA was to make sure that people have a solid understanding of the fact that vaccines are both readily available and free to anyone who needs them, and with time being of the essence and the desire to get this PSA out into the community being very high, we at Edge had to work quickly to cast ten actors for the various parts in this animation.
We worked very closely with Dan Green, who provided the voice direction for this entire piece,  to assemble a team of top-notch voice actors to bring these beloved characters to life and to deliver an important message to the public.  The recordings themselves were done in a short period of time, working with our actors both in-studio and remotely, with our engineering team working hard to make sure that all of these disparate recordings sounded of a whole piece.  The final product, as we're sure you'll agree, is a fun and exciting PSA featuring everyone's favorite superhero team, showing that when it comes to fighting this pandemic, We ARE Resilient!
Cast for Marvel's Avengers/SOMOS "We Are Resilient" Vaccination PSA:
Leslie Aguirre-Baehr – Mother
Marc Thompson – Captain America/Hulk
Vinnie Penna – MODOK
Shawn Conrad – Black Panther
Jerinson Ariel Garcia – Son
Susanne Pinedo – Daughter
Erica Schroeder – Black Widow/Woman in Park
Eric Stuart – Iron Man
Veronica Taylor – Captain Marvel
Michael Cruz – Doctor
Dan Green – Nurse (Checking Temperatures)