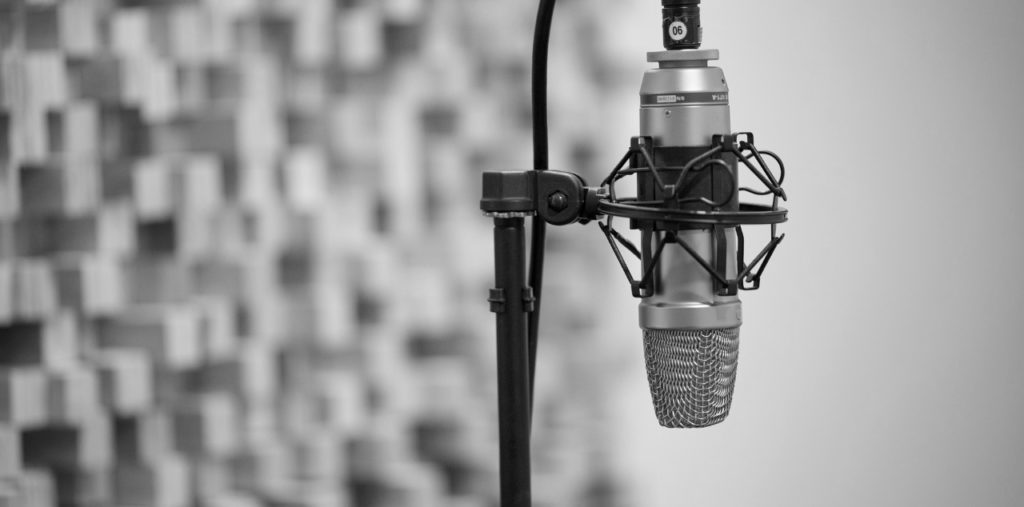 Our Work
Edge Studio has been recording, editing, and producing voiceover – in languages around the world – for nearly every type of media, business, organization, government department, and non profit imaginable.
Below is a sampling of projects our team has worked on.  From local businesses to international giants, from direct clients to contracted agency work, from new media to corporate training to film to commercials, we've 'been there, done that' tens of thousands of times.
Martell Cognac
When given powerful visuals, as in this commercial for Martell Cognac, the images tell the story. It was our job at Edge Studio to 1) incorporate sound effects that would "add realistic dimension by ensuring that key visuals 'pop', like going from a regular movie to a 3D one," 2) create a musical sound bed that would, "convey pride, power, and intrigue," and 3) voice over that would, "tell the listener what they're seeing." From nothing but a script, it was our job to produce a full soundtrack fitting for this client, their commercials, and intended viewers, and mix it into what you hear in this long-format commercial.