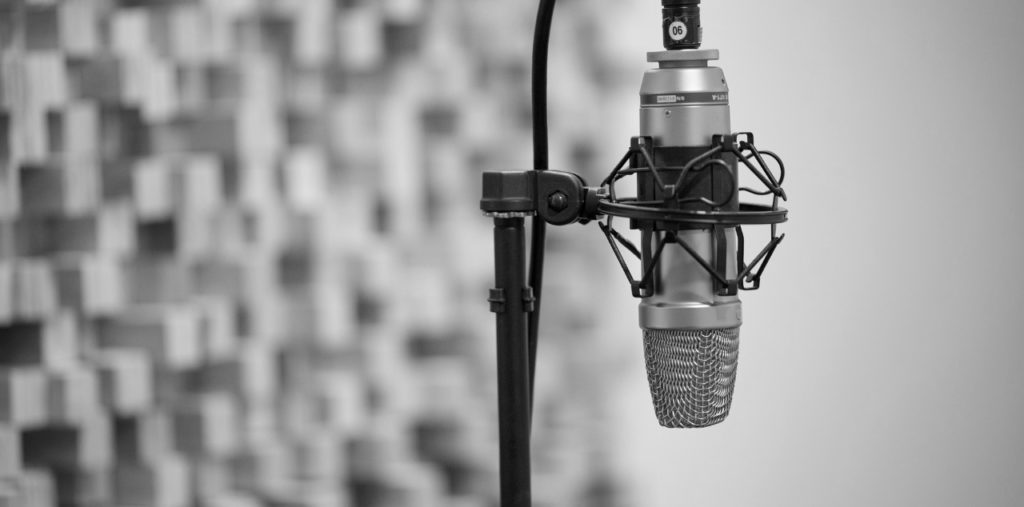 Our Work
Edge Studio has been in the business of audio production for over 30 years, and in that time we have produced projects for a wide array of clients, big and small, representing every facet of the voice over industry. Scroll down to view some of the many happy clients we have serviced over the years, and listen to some of those projects.
Lornsword Winter Chronicle
When the folks over at Tower Five approached Edge Studio with the Lornsword Winter Chronicle project, we had our work cut out for us (in a good way, of course). The client had a terrific story-driven action strategy game, clear direction regarding the types of character voices and narration they wanted us to cast, direct, and record, and a strong sense of the entire soundtrack. We were able to take their lead and move forward, thus helping bring this cool and innovative video game to life.