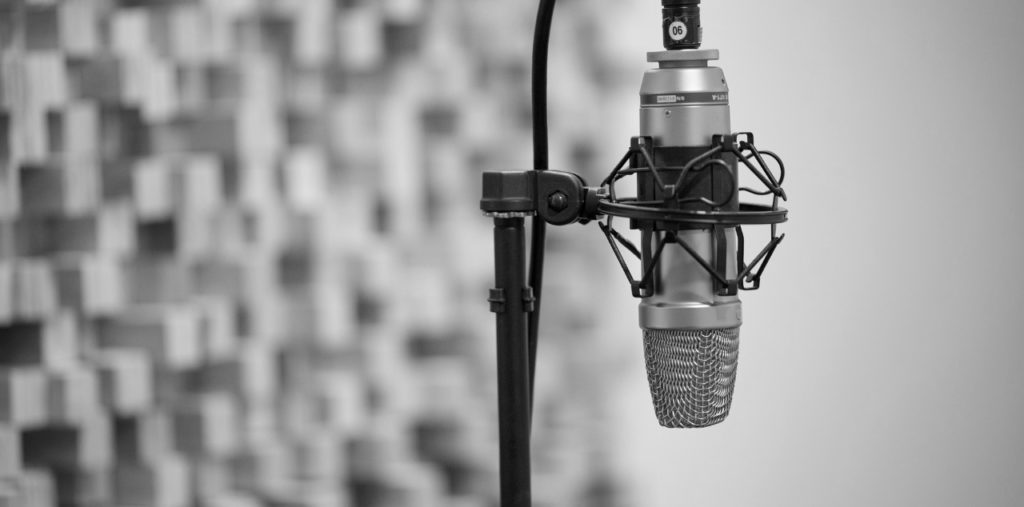 Our Work
Edge Studio has been recording, editing, and producing voiceover – in languages around the world – for nearly every type of media, business, organization, government department, and non profit imaginable.
Below is a sampling of projects our team has worked on.  From local businesses to international giants, from direct clients to contracted agency work, from new media to corporate training to film to commercials, we've 'been there, done that' tens of thousands of times.
Lornsword Winter Chronicle
When the folks over at Tower Five approached Edge Studio with the Lornsword Winter Chronicle project, we had our work cut out for us (in a good way, of course). The client had a terrific story-driven action strategy game, clear direction regarding the types of character voices and narration they wanted us to cast, direct, and record, and a strong sense of the entire soundtrack. We were able to take their lead and move forward, thus helping bring this cool and innovative video game to life.