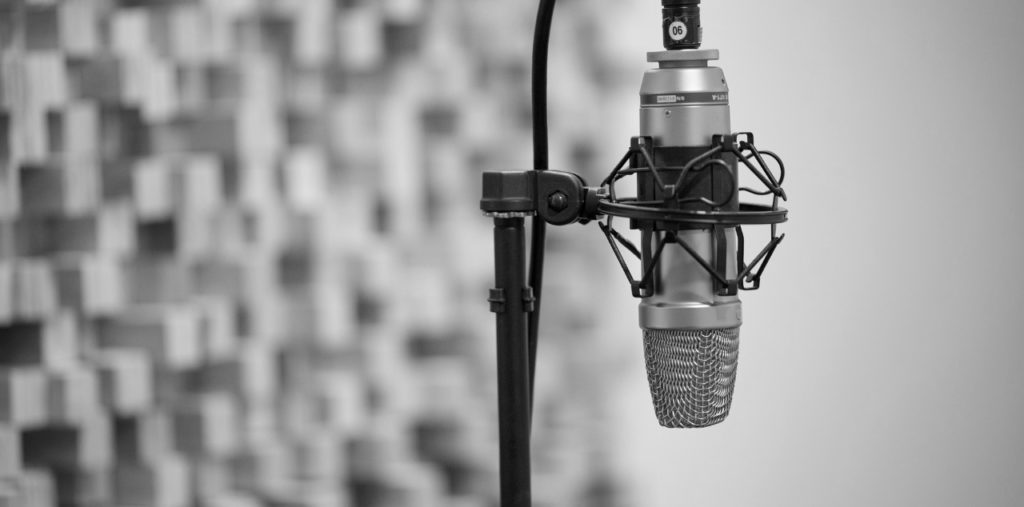 Our Work
Edge Studio has been recording, editing, and producing voiceover – in languages around the world – for nearly every type of media, business, organization, government department, and non profit imaginable.
Below is a sampling of projects our team has worked on.  From local businesses to international giants, from direct clients to contracted agency work, from new media to corporate training to film to commercials, we've 'been there, done that' tens of thousands of times.
Lego – Legoland Star Wars Event Days Promo
We were excited when this project was brought to Edge Studio. Previously we had only recorded corporate industrials for Lego, so it was a fun treat to record the promo for the Legoland Star Wars Event. After casting, we got busy directing and recording. The end result is great and, more importantly, LegoLand is rocking.