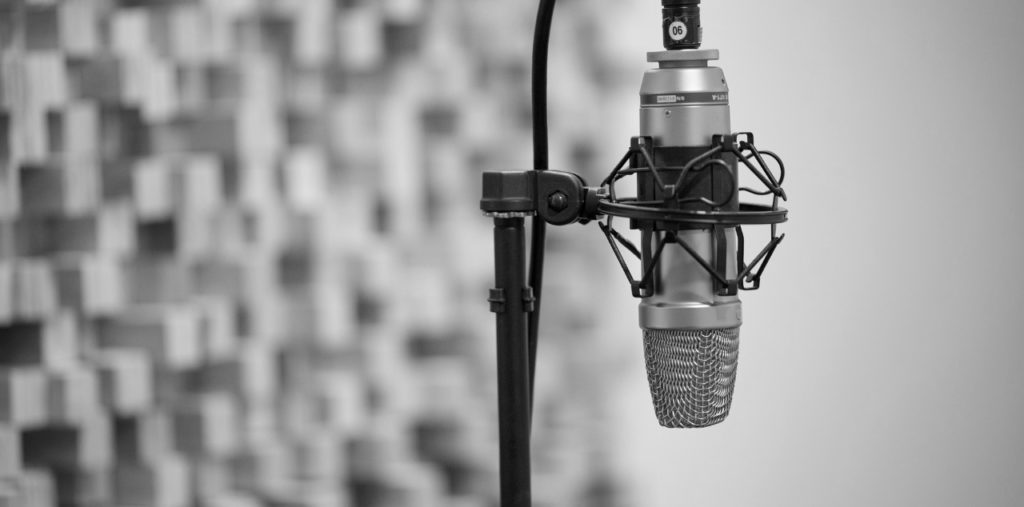 Our Work
Edge Studio has been in the business of audio production for over 30 years, and in that time we have produced projects for a wide array of clients, big and small, representing every facet of the voice over industry. Scroll down to view some of the many happy clients we have serviced over the years, and listen to some of those projects.
Lego – Legoland Star Wars Event Days Promo
We were excited when this project was brought to Edge Studio. Previously we had only recorded corporate industrials for Lego, so it was a fun treat to record the promo for the Legoland Star Wars Event. After casting, we got busy directing and recording. The end result is great and, more importantly, LegoLand is rocking.